Ed Sheeran has hit back (in the nicest possible way, of course) at Noel Gallagher after the former Oasis star blasted the 'Thinking Out Loud' singer for selling out three Wembley Stadium shows.
In an interview with NME, Noel admits he's baffled how Ed managed to shift a quarter of a million tickets for the shows this summer.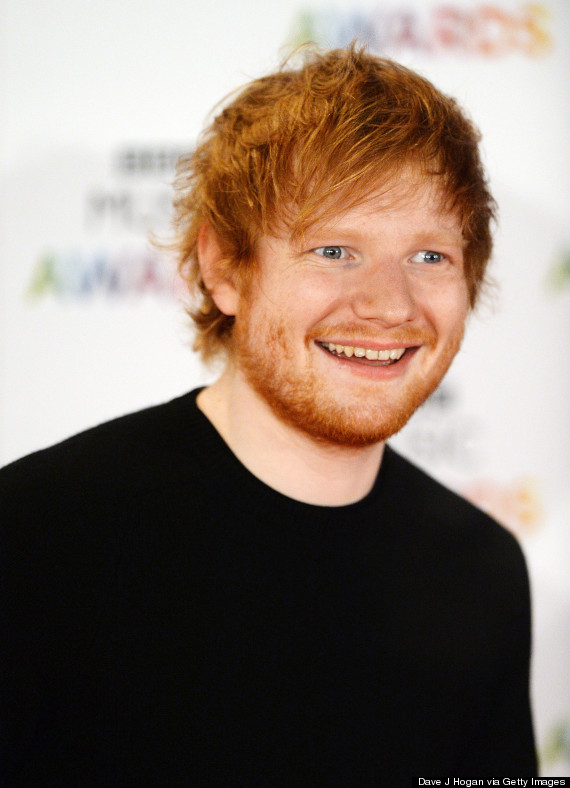 Ed Sheeran
"I don't think I can live in a world where that's even possible," he says. "When you hear that kind of polished pop and then there's a ginger guy with a f**king guitar it seems subversive, but it's f**king not."
Hmmm, jealous, much?
But now Ed has responded, simply stating on Twitter: "I can live in it, it's really enjoyable."
@IndyMusic i can live in it, its really enjoyable

— Ed Sheeran (@edsheeran) January 13, 2015
Ed's three dates at the 80,000-seat stadium comes after a huge year for the singer, which saw his album 'X' top the charts and go on to become the year's biggest seller, shifting almost 1.7million copies in the UK alone.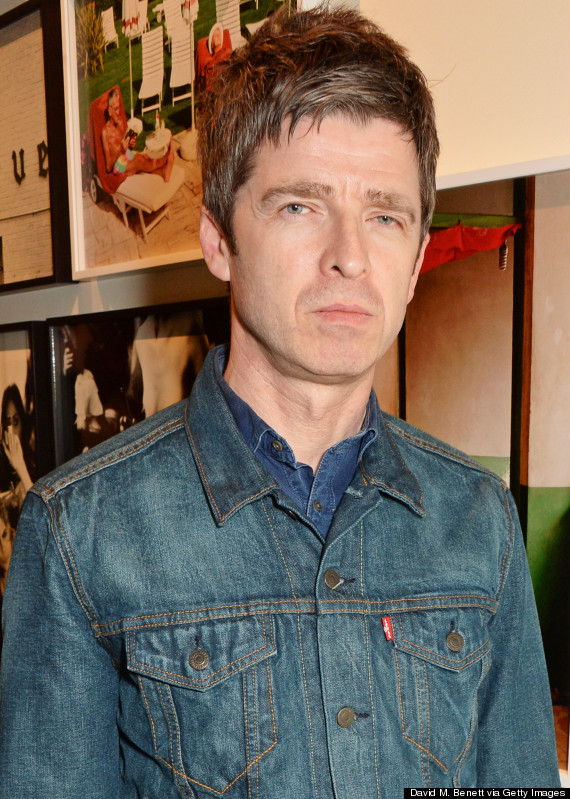 Noel Gallagher
As well as slating Ed, Noel went on to say he believes 'real music' (you know, like he plays) will return eventually.
"It's not all over, but it'll go back to the way it was in the early '80s where indie bands are the alternative thing, the lower level," he explained.
"In the early '80s everyone at indie labels, even major labels, were trying to push this music to the fore because everything else was s**t, and maybe it'll happen again, but I don't see it for the next decade."
LIKE US ON FACEBOOK | FOLLOW US ON TWITTER