G.R.L. have spoken candidly for the first time about the loss of their bandmate, Simon Battle.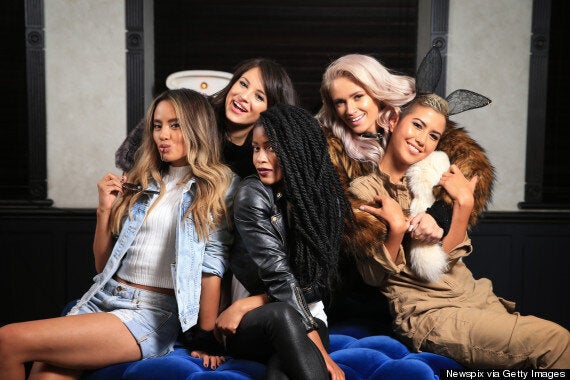 "I had never been through anything like this before. It's only now, months later, that we've started to pick up the pieces of our lives."
The girls also defended their decision to move forward and continue G.R.L. as a four-piece, claiming it was what Simone would have wanted.
"I think it would be the wrong message for the band to give up now, especially to people who are suffering from something like this. You have to be strong and move forward no matter what happens in your life.
"The message of G.R.L. has always been female empowerment."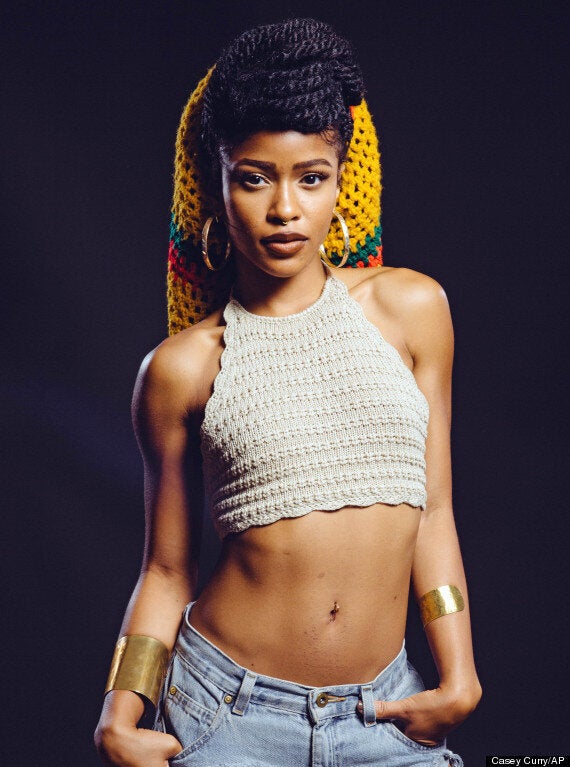 Simone first found fame as a singer on the first series of 'The X Factor' in America, where she was mentored by Simon Cowell, and later released the solo single 'He Likes Boys' off the back of her success on the show.
G.R.L. have now released the new video for their song 'Lighthouse', in Simone's memory, which you can watch below: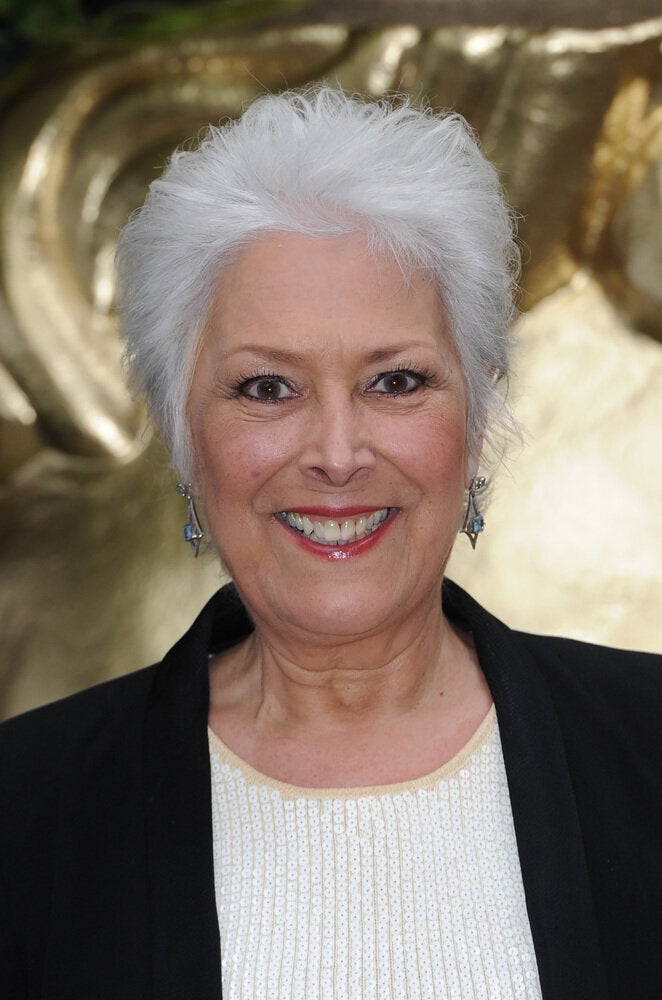 RIP: Celebrities We've Lost In 2014