Robbie Williams has a bit of a fight on his hands with Led Zeppelin guitarist Jimmy Page over plans to renovate his London home.
The rock legend is trying to block work the former Take That star has proposed carrying out on the £17.5million mansion, which he bought following the death of its previous owner, film director Michael Winner.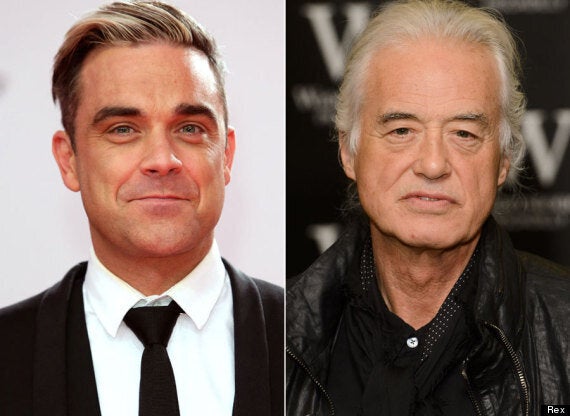 Robbie Williams and Jimmy Page
The rocker, who has lived in the house next door since 1972, fears the proposed work could damage his own house.
Robbie and his wife Ayda Field have applied for planning permission to revamp the 46-room house to create a "contemporary standard of family living".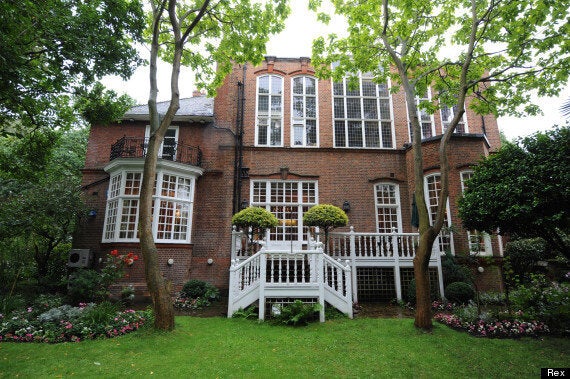 The exterior of Robbie's 46-room mansion in West London
It includes making changes to the garden and the internal layout, including installing a lift, as well as replacing the roof of its glass studio.
However, Page has written to borough planning chiefs in a bid to stop the work going ahead.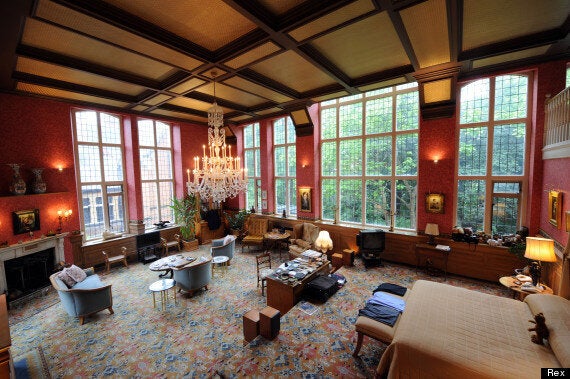 Robbie wants to update the interior of his London mansion
"I am extremely concerned that this work will cause vibrations and possible structural damage with my house", he wrote.
He goes on: "It appears the proposed new window is at a height that will overlook the side of my house as well as the garden at the rear of my property, thus having a significant impact on the amenity of the house and its garden.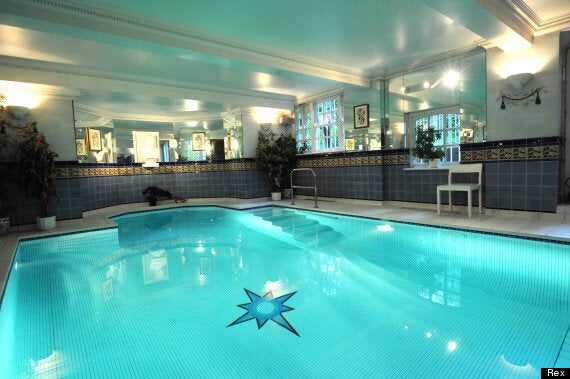 Robbie has proposed making changes to his indoor swimming pool
"Although I understand that much of the interior was altered (and therefore compromised) by the current owners' predecessor, I believe most of the exterior of the original building remains intact and should therefore be considered sacrosanct."
Robbie has yet to comment but a decision about the plans is expected at the end of this month.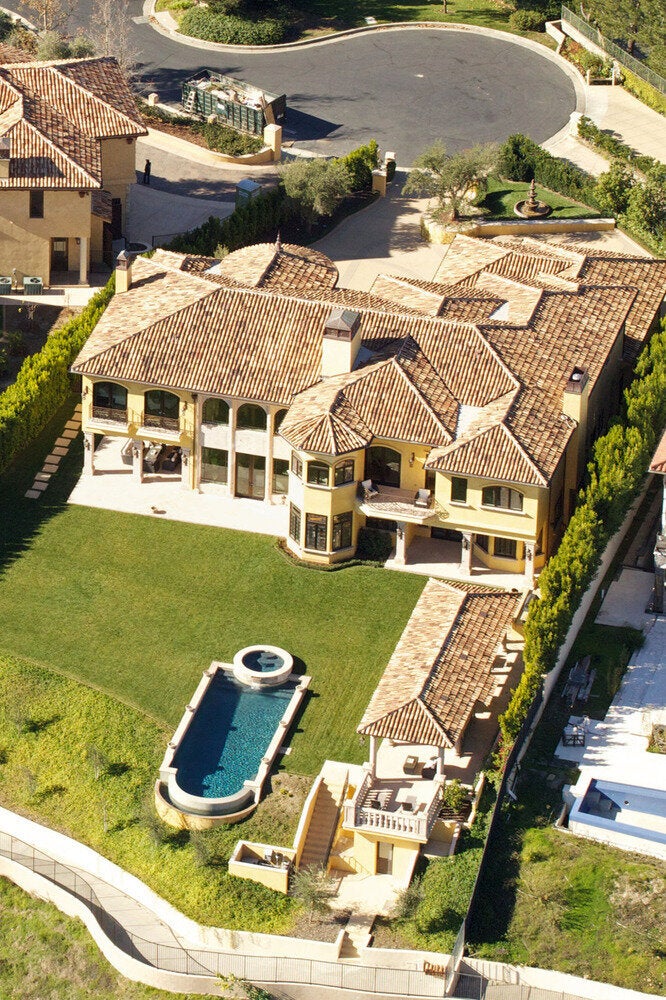 Amazing Celebrity Homes
Related