Friends and family of Stephen Sutton, the 19-year-old who raised £5 million for the Teenage Cancer Trust before passing away from cancer, are to honour his memory by taking part in a 10,000ft skydive.
Stephen's mother, Jane Sutton, is among those who have already agreed to take part in the event, which will take place at Lincolnshire's Hibaldstow airfield in July.
It is hoped more than 350 volunteers will sign up for the skydive, which would set a new world record for tandem parachute jumps within 24 hours at a single venue.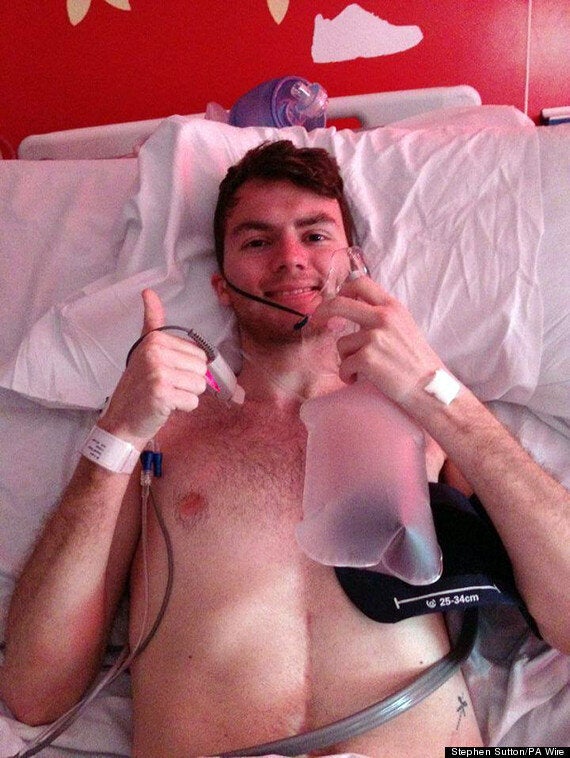 Stephen, from Burntwood, Staffordshire, died aged 19 last May after using social media to chart his three-year battle against cancer and his fundraising efforts.
Kate Collins, director of fundraising and marketing at the Teenage Cancer Trust, said: "Stephen helped Teenage Cancer Trust reach some huge milestones for young people with cancer, but for every young person we can help, there's another we can't currently reach so we have a long way to go.
"We're hoping Skydive for Stephen will smash the Guinness World Record, raise loads of money for young people with cancer and honour Stephen's memory."
Commenting on the event, Mrs Sutton said: "Stephen's love of life was amazing.
"He was adventurous, had no fear and lived his life with no regrets. I hope to do him proud by taking part in the skydive."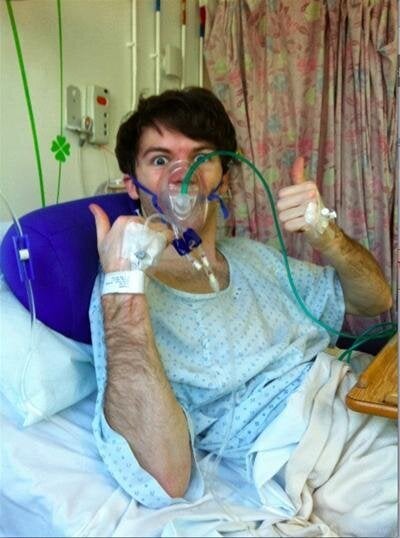 Stephen Sutton #StephensStory