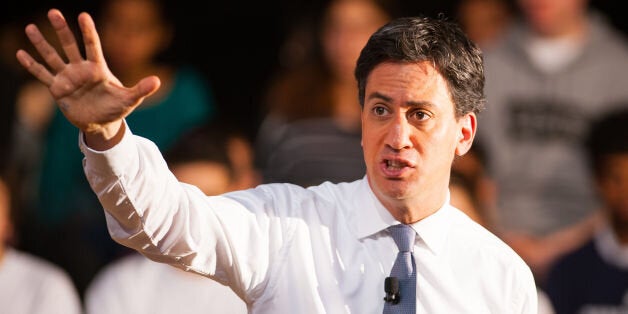 Ed Miliband has promised he will not ban Snapchat if he becomes prime minister in May.
In the wake of the Paris attacks, David Cameron said he wanted to bring in new laws to prevent people being able to use technology communicate without the intelligence agencies being able to listen in.
Critics argued this would effectively mean the government banning services that use encryption such as Snapchat or WhatsApp.
The Liberal Democrats have already attacked the policy, arguing banning encryption puts everyone at risk of being hacked. "Cameron's proposals are technologically illiterate," a party spokesman said.
Speaking at a campaign event in Sheffield today, Miliband was asked what he would do should Labour win the election "We are not going to ban Snapchat," he said.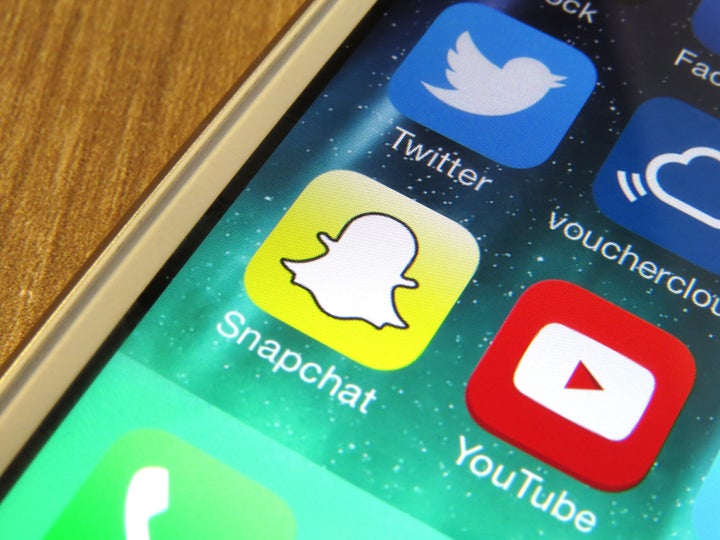 The Labour leader was in Sheffield today in a deliberate attempt to ramp up the pressure on Nick Clegg, who is an MP for the city.
He accused Clegg of a fresh "betrayal" of students after the Liberal Democrat leader's broken pledge at the last general election to oppose any increase in tuition fees.
In a speech to students at Sheffield Hallam University- in the next door constituency to the deputy prime minister's Miliband will described the loss of voting rights as a democratic "scandal" and called on ministers to ensure young people are not denied a voice on polling day in May.
"This government has betrayed young people," he said. "Having broken their promises on tuition fees to young people, having failed to build the economy that will work for them, having short-changed their future, this is David Cameron and Nick Clegg's final insult to young people.
"They are sitting by and watching hundreds of thousands of young people in our country lose their sacred democratic rights. We will not allow this scandal to happen and no right-thinking person should either."
Related