We've all heard Brits moaning about Germas reserving sunbeds at the pool on holiday, but it seems that the stereotype may be the wrong way around.
Brits are actually twice as likely to reserve a sunbed with a towel than Germans, according to a survey of 2,012 UK adults and 2,003 German adults.
However only 12% of Britons reckon getting a good spot on the beach is vital to the enjoyment of a holiday, compared with 20% of Germans.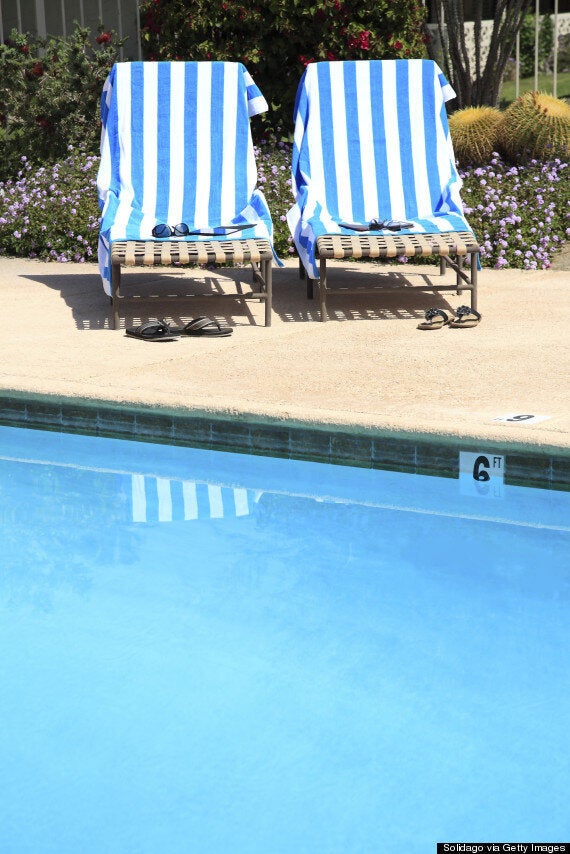 The poll also showed that compared with Brits, Germans spend more on their holidays, go away for longer and drink less while on a break.
Also, 10% of Germans think its perfectly acceptable to wear socks under their sandals during holidays.
The survey was conducted by comparison service TravelSupermarket and was based on responses from UK adults and German adults who had taken a holiday in the last three years.
:: On average British holidaymakers intend to spend £1,291 on their main break this year - 23% less than the German figure of £1,582
:: The German main break is likely to last for 12 days, against the British figure of 10 days
:: 25% of Brits, but only 9% of Germans, admitted to drinking more while away than at home
:: 22% of Germans but only 17% of Brits embrace healthy eating while on a trip
:: Physical activity holidays are more appealing to Germans (34%) than to Brits (22%)
:: Germans are likely to travel further afield on their breaks than Brits.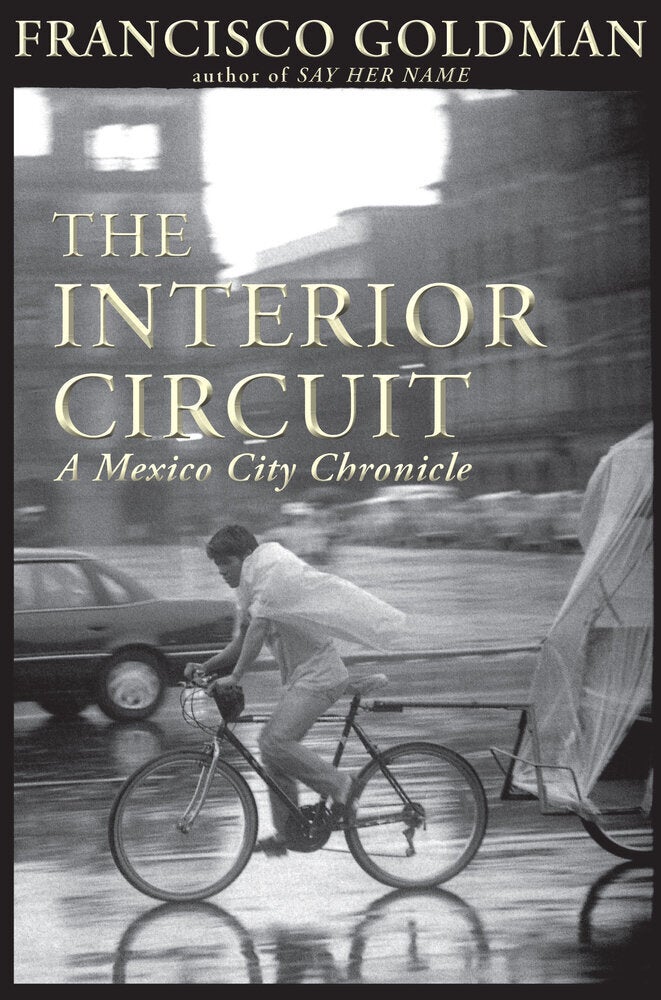 Books That Are Better Travel Companions Than People
Related