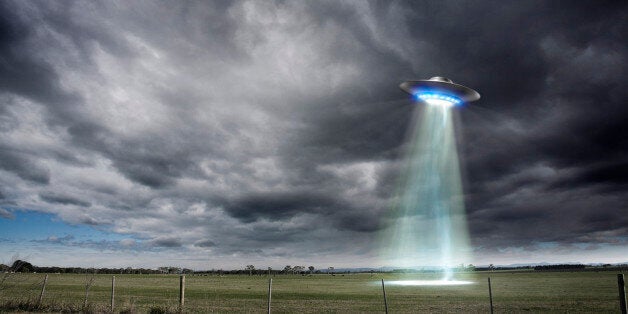 Here at HuffPost UK Tech, we're all about bringing you the most mysterious, spooky and often downright dubious UFO news.
And we're always thinking of the best and most innovative ways to do this.
With that in mind, we're introducing Yo alerts to bring you a regular dose potential green man-related shenanigans.
Here's how to sign up. It's very simple...