Anne make her first 'Corrie' appearance back in 1972, and in the 43 years that followed, Deidre became one of the show's most-loved characters.
She was part of some of the soap's biggest storylines, including a love triangle with Mike Baldwin, and the highly-memorable "Free The Weatherfield One" campaign that came after her character was unjustly thrown behind bars in the mid 1990s.
It wasn't all about the drama, though, with Anne being as warmly-received by 'Coronation Street' fans for her sense of humour and hilarious one-liners as her dramatic acting.
Take a look back at her life in pictures…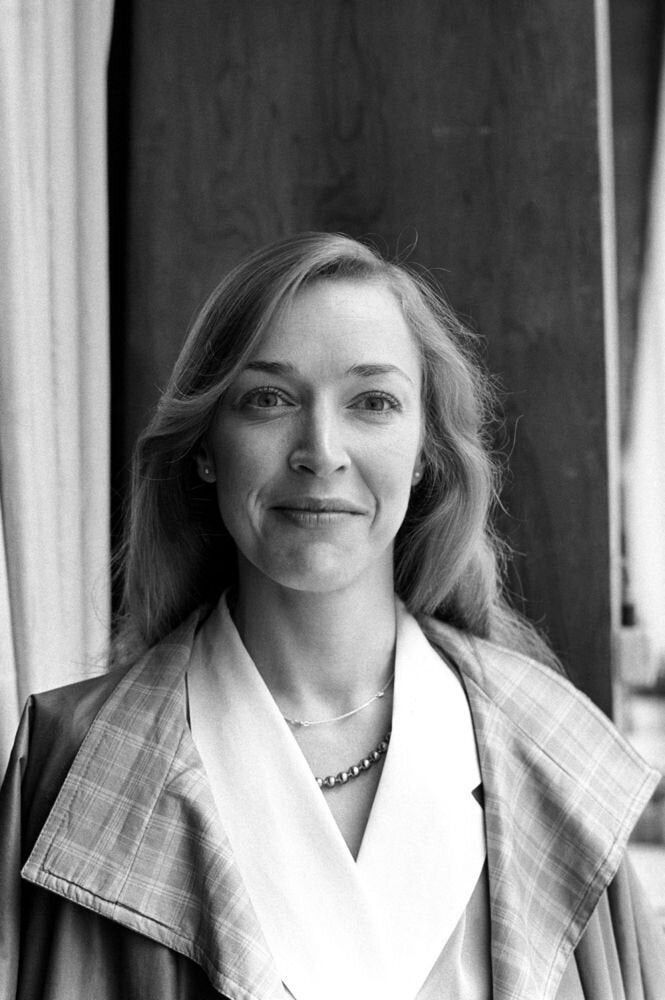 Anne Kirkbride Through The Years