As the two chatted in the garden during Sunday night's episode, Alicia revealed that she was actually living with footballer Dwight Yorke when Katie first started dating him.
Alicia went on to say that she was happy to clear the air with Katie, saying: "I'm glad I've met you in here now, because when you meet someone you're like 'you're actually alright' cos maybe you've said stuff and then I've said stuff."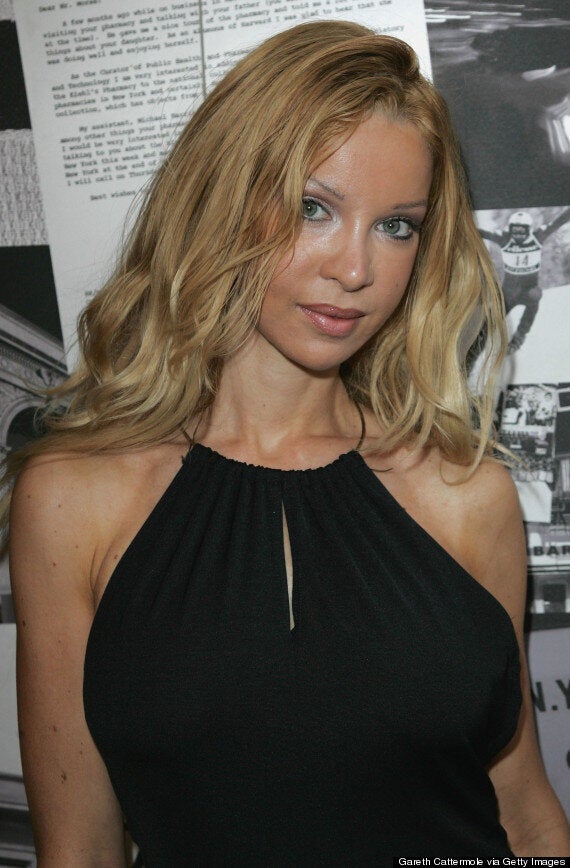 She then admitted that she found out through a newspaper that Dwight had been cheating on her with Katie, though he denied it at first.
"Then it was in the papers that he was with you", Alicia claimed, "And then I said to him that he had cheated on me with you and he said no and then said something rude, but I won't repeat that, and then he said I wouldn't, I'd never go with her.
"That's what launched my career, we were both on the front cover with gold hotpants and it was like us two against each other."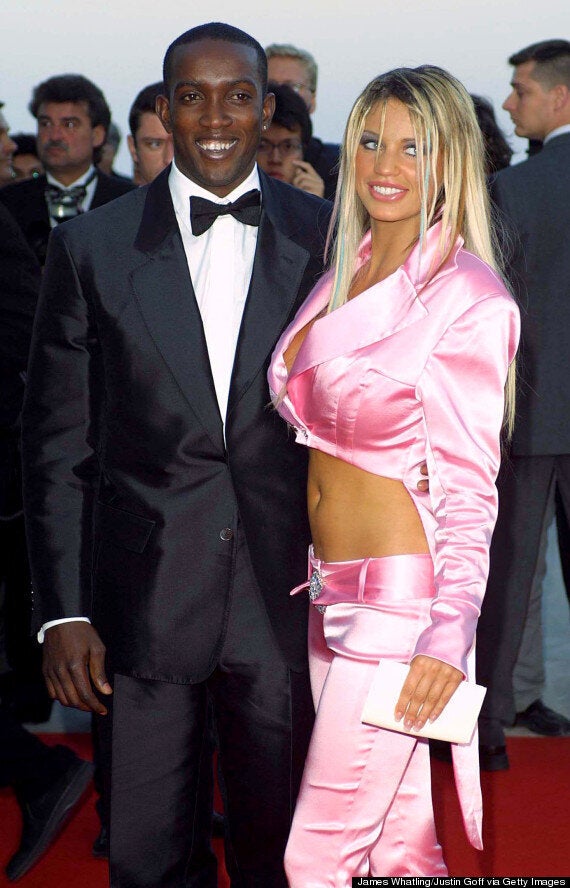 Katie and Dwight back in 2001
Katie and Dwight later had a child together, Harvey.
As the two continued to discuss their shared exes, which included former 'CBB' housemate Dane Bowers, Alicia later asked her new housemate if she'd ever been involved with Calum Best.
The Pricey explained: "I kissed him or spat in his mouth or something in Jet Black nightclub."
Kissed him "or spat in his mouth". Nice.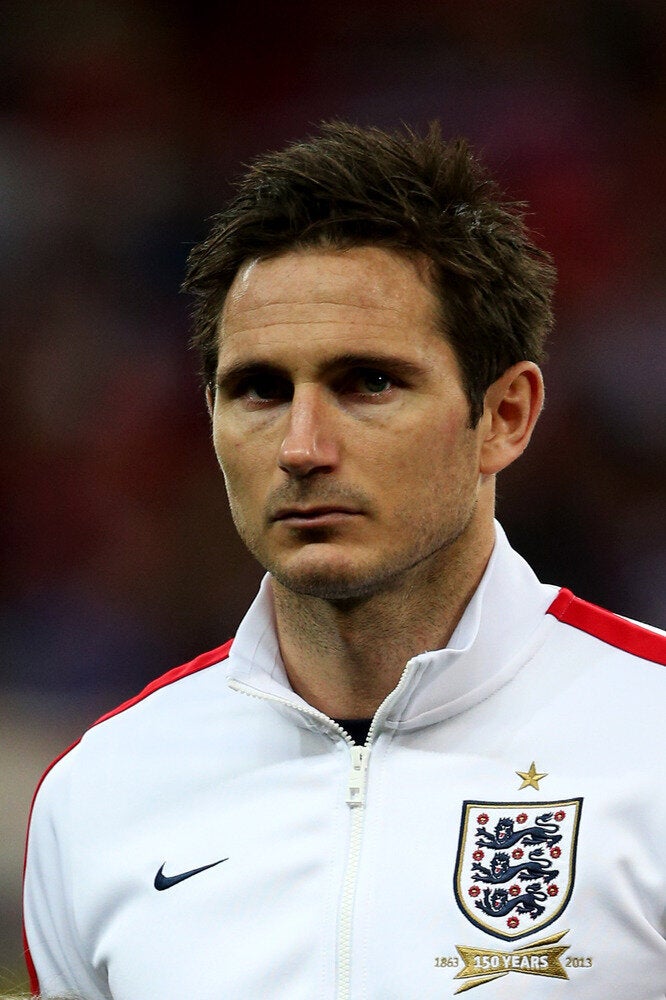 Katie Price's Past Men...