'Celebrity Big Brother' bosses are reportedly concerned that they might be about to lose yet another housemate, after claims that Katie Price is already considering withdrawing from the reality series.
The former glamour model went on to say that on New Year's Day her implant was "hanging out", and later even gave a shocked Cami Li a look at her scars.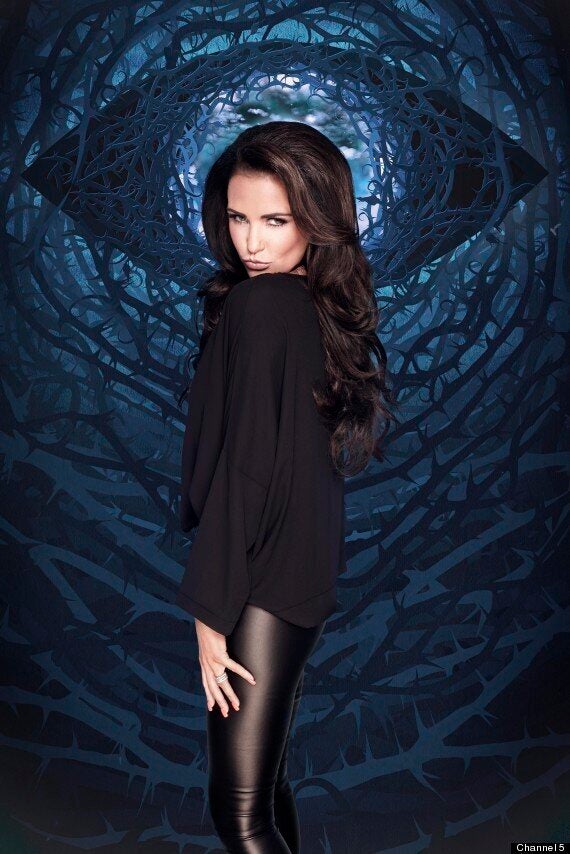 "We can't possibly lose any more celebrities… We're cursed."
This series has so far seen four of the original 14 contestants leaving the show, but only one of them was through an actual eviction.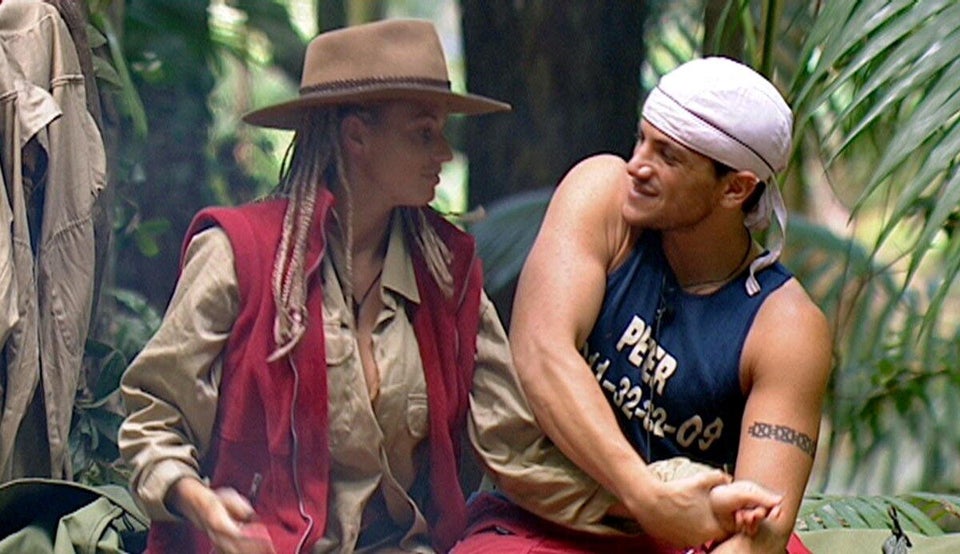 Katie Price's Most Memorable Moments