The pair's 'Corrie' characters, Ken and Deirdre Barlow, had the nation gripped for decades with their tumultuous relationship, with Bill admitting the sad news of her death is still sinking in.
Speaking on Tuesday's 'This Morning', Bill revealed: "It's been a dreadful shock… There's a great sense of personal loss. We've also lost an iconic Coronation Street character, so it's a double loss for us."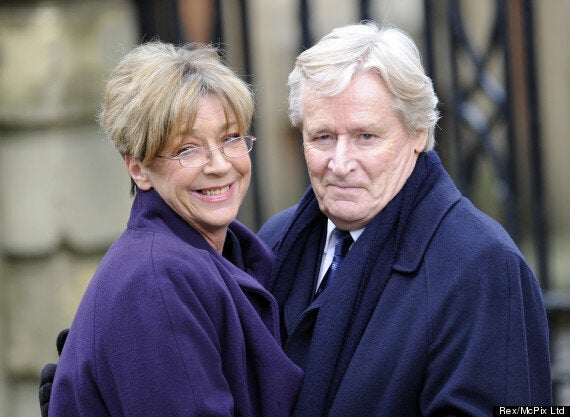 Bill and Anne, in character as Ken and Deirdre
The cast and crew of 'Corrie' were all sent home from the set today, as a mark of respect for their late co-star, who Bill described as being "like a member of the family".
He went on to say: "We all wanted to come in and work today - that was the feeling we all had in our hearts - but when we got here, we couldn't do it.
"When I walked on to the set, you could just feel Annie's presence. She was always a joyful loving presence and we just couldn't work, so today is a day of tributes to a really, really beautiful person - a wonderful colleague and a great actress.
"You always knew when you were in her presence - laughter was always near. Even when we had scenes of shouting and crying, we would always have a laugh afterwards. She was full of fun, a wonderful person… we all loved her and will really, really miss her."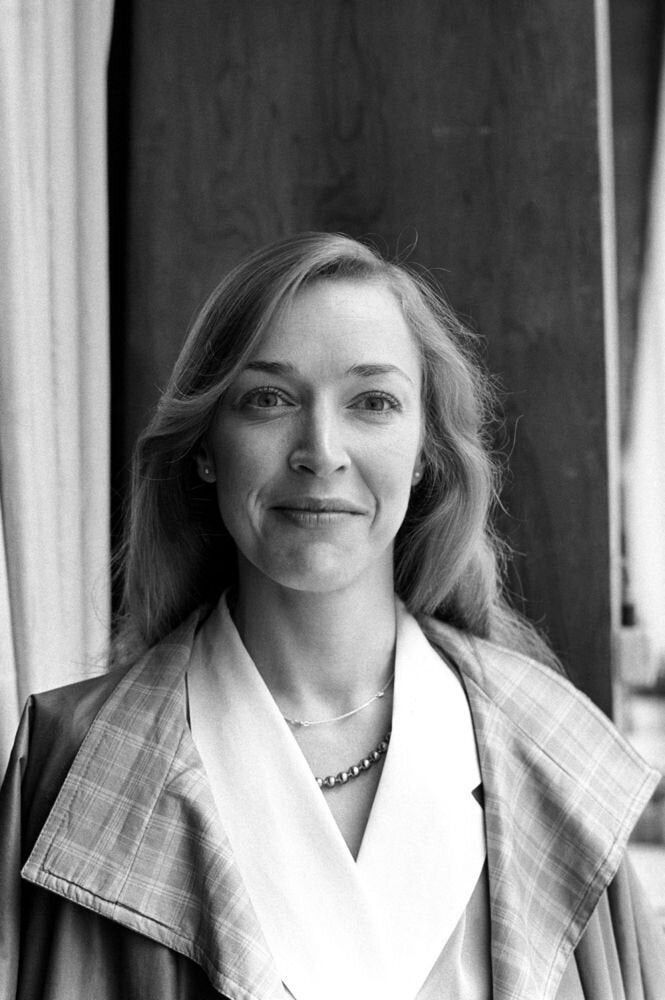 Anne Kirkbride Through The Years