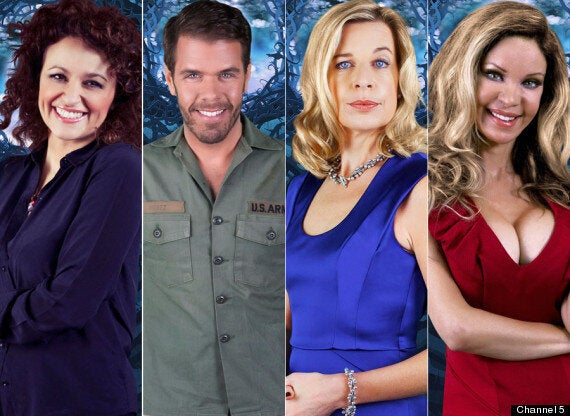 The four nominated housemates
During Tuesday's live show, she will then be asked to choose which of the remaining housemates she deems the "least entertaining", and they will then face the public vote.
This could potentially be bad news for anyone who was chanting "Get Perez Out!" alongside the crowds at Elstree Studios on Friday night, as Katie has told producers he "doesn't bother" her, but there's also a chance she'll save Alicia, who she's been spotted chatting to over the past few days.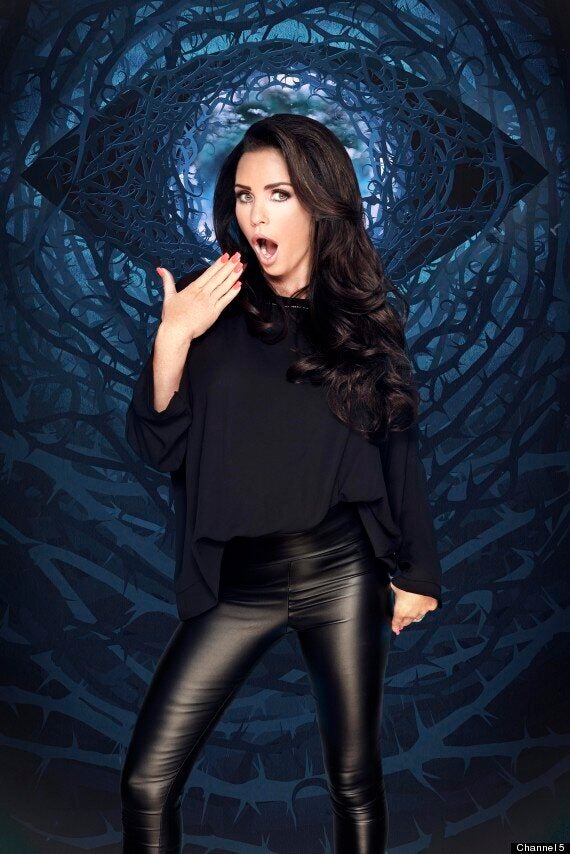 It could also be bad news for anyone who has Kavana's 'I Could Make You Feel Good' in regular rotation on their iPods.
Which of the four nominated housemates do you think Katie should save? Have your say below...
Find out who she picks during Tuesday night's 'Celebrity Big Brother', airing at 9pm on Channel 5.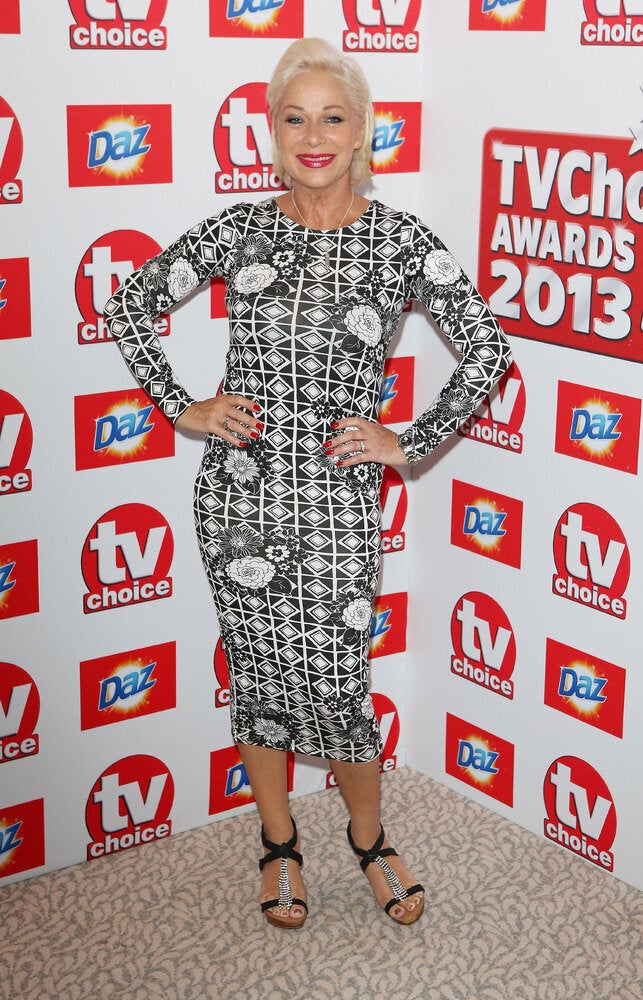 'Celebrity Big Brother': Where Are They Now?