The latest 'Celebrity Big Brother' twist has been announced, with the power falling in Katie Price's hands.
UPDATE: Find Out Who Katie Picked Here
It was reported this week that Tuesday night's planned eviction had been cancelled, following the shock departure of Alexander O'Neal from the house, with a "nominations twist" to go ahead in its place - details of which have now been confirmed.
Katie Price was told on Monday that she had 24 hours to select which one of the four nominated housemates - that's Alicia Douvall, Katie Hopkins Nadia Sawalha and Perez Hilton - she felt was the "most entertaining", and they would be safe for another week.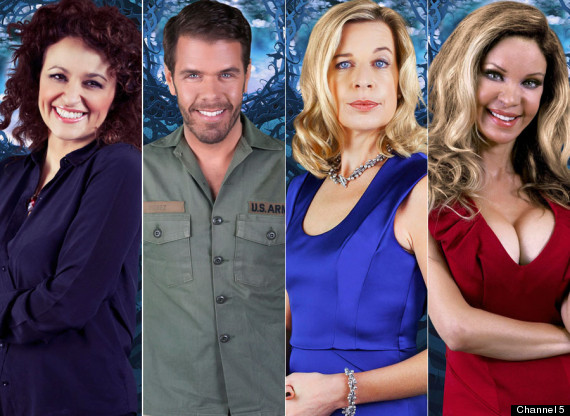 The four nominated housemates
During Tuesday's live show, she will then be asked to choose which of the remaining housemates she deems the "least entertaining", and they will then face the public vote.
This could potentially be bad news for anyone who was chanting "Get Perez Out!" alongside the crowds at Elstree Studios on Friday night, as Katie has told producers he "doesn't bother" her, but there's also a chance she'll save Alicia, who she's been spotted chatting to over the past few days.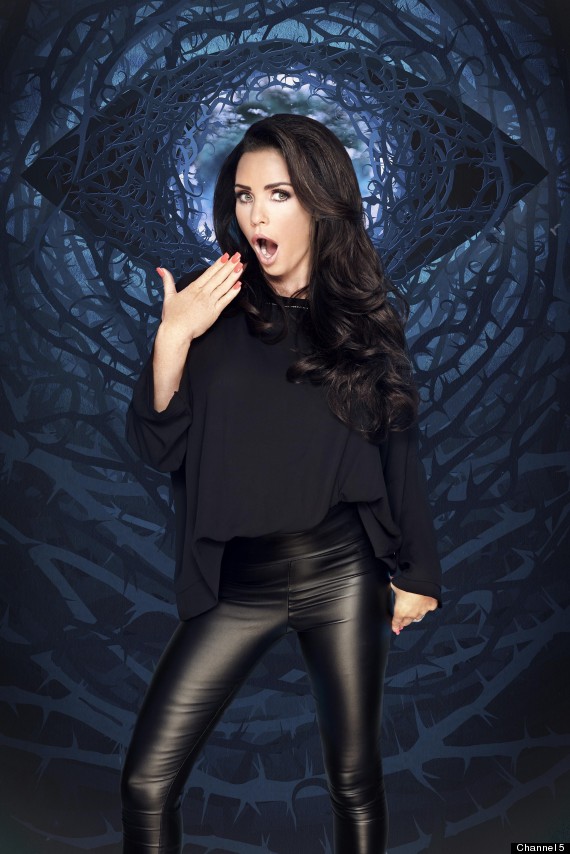 Katie Price
It could also be bad news for anyone who has Kavana's 'I Could Make You Feel Good' in regular rotation on their iPods.
Which of the four nominated housemates do you think Katie should save? Have your say below...
Find out who she picks during Tuesday night's 'Celebrity Big Brother', airing at 9pm on Channel 5.
LIKE US ON FACEBOOK | FOLLOW US ON TWITTER