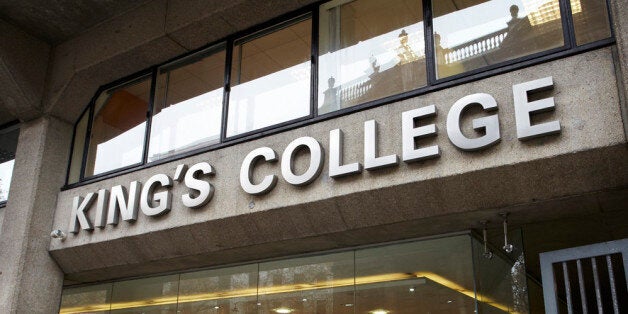 In an unprecedented move, a university has given its students what they asked for.
Students at King's College London were left aghast after they got what they actually wanted.
KCL, meanwhile, has been left to weigh up the delights of having an extra £300k to play with against the humiliation of caving in to its own students.
It has yet to be confirmed whether this incident is a one-off anomaly, or whether other institutions will decide to follow suit, and similarly prioritise their students.