The Magh Mela a smaller version of the Kumbh Mela attracts thousand of Hindus from around the world which culminates in a month celebration.
The religious gathering held every third year at one of four locations by rotation, this year begins on January 5 and ends on February 17 2015.
Devotees of the religion can be seen preparing for a holy dip and daily rituals at the banks of the Sangam, the confluence of the rivers Ganges, Yamuna and the mythical Saraswati.
Bathing in these rivers is thought to cleanse one's sins. This mass congregation of individuals is considered to be one of the largest peaceful gatherings in the world.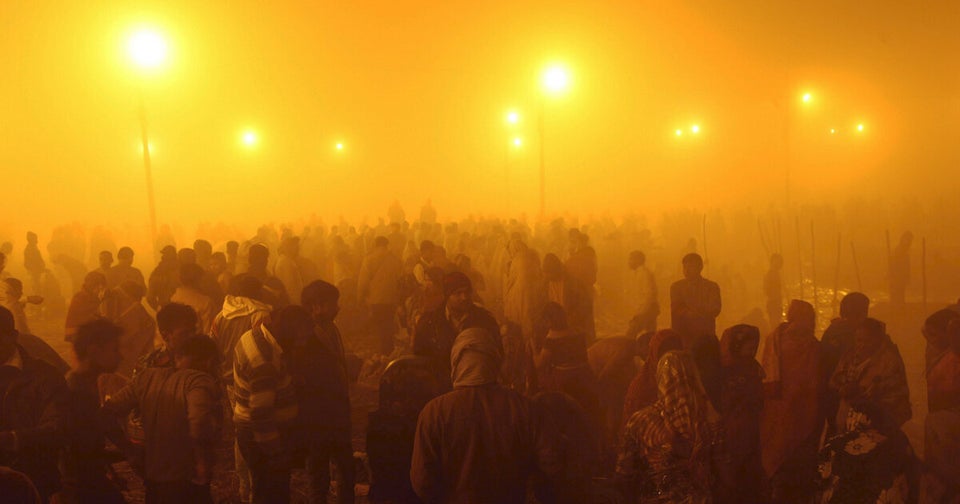 Kumbh Mela
Popular in the Community