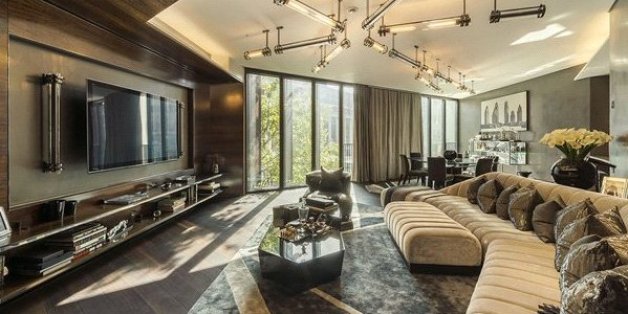 StruttandParker
Britain's most expensive one-bedroom flat, in London's ultra-luxury One Hyde Park development, has gone on sale for £9.9 million.
The luxury pad, in what is commonly viewed as the world's priciest apartment block, is 56 times as expensive as the average UK home.
Look at the pictures below and you'll see what your £10 million could get you...