Super Bowl 2015 with kickoff at 11:30pm on 1 February 2015. Arizona is hosting its third Super Bowl at the University of Phoenix Stadium, Glendale, in what's being billed as the "desert duel".
The championship game of the National Football League (NFL), the highest level of professional football in the United States, pits the American Football Conference (AFC) champion New England Patriots against National Football Conference (NFC) winning Seattle Seahawks.
The defending champion Seahawks booked their ticket back to America's biggest sporting spectacle with a 28-22 come-from-behind victory over the Green Bay Packers, while the Tom Brady-led Patriots had an easier time of it with a 45-7 win over the Indianapolis Colts.
The Seattle Seahawks (12-4) and the New England Patriots (12-4)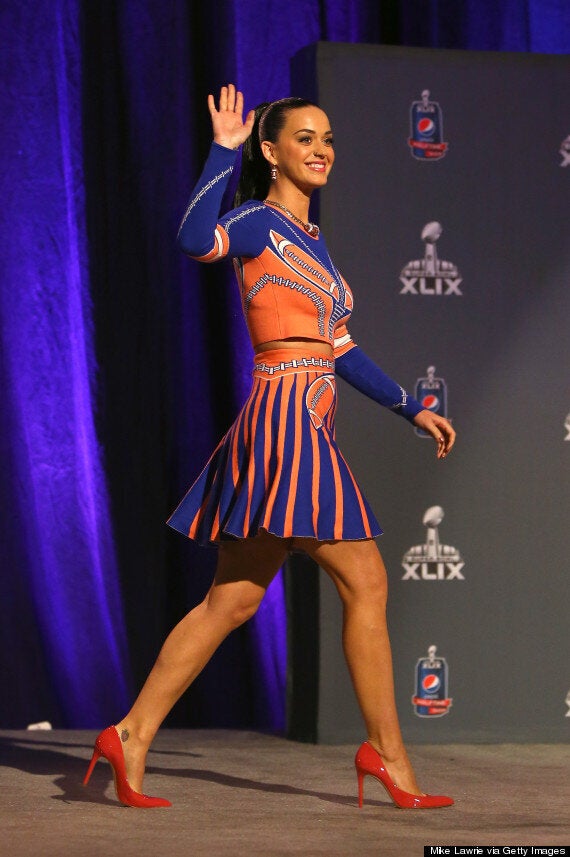 Katy Perry will perform at half time
What time does the Super Bowl start?
11.30pm UK time (4.30pm Mountain Time, 5.30pm Central Time and 6.30pm Eastern Time) on 1 February 2015.
Where can I watch the game?
You can also catch the game on BBC Radio 5 Live.
Who will be performing at the halftime show and before the game?
Katy Perry is scheduled to perform at the Super Bowl Halftime Show with Lenny Kravitz as her special guest.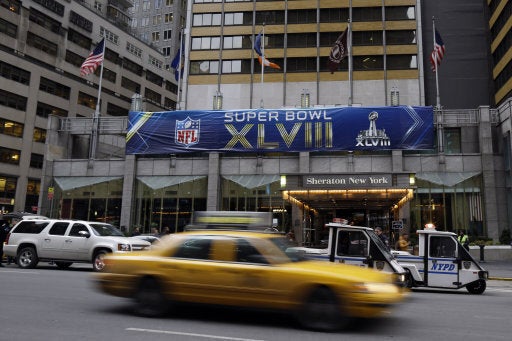 12 Amazing Super Bowl Facts (For British People)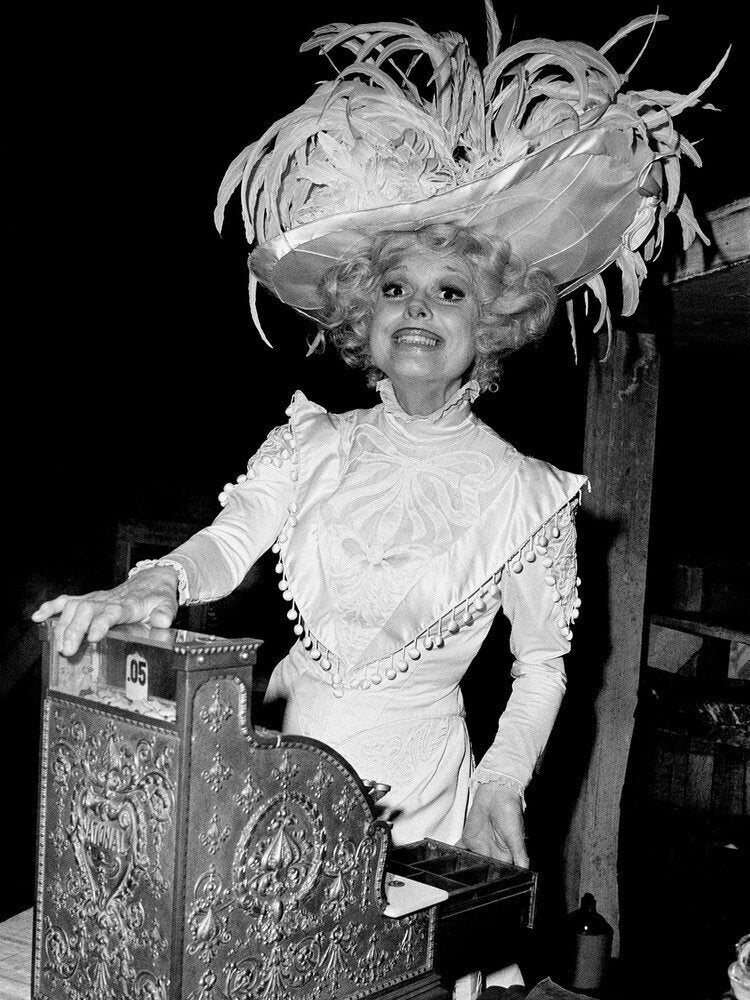 Most Random Super Bowl Halftime Shows Ever
Related