Lonely Tom Packer from Norwich is asking strangers on the internet to fund his search for a girlfriend.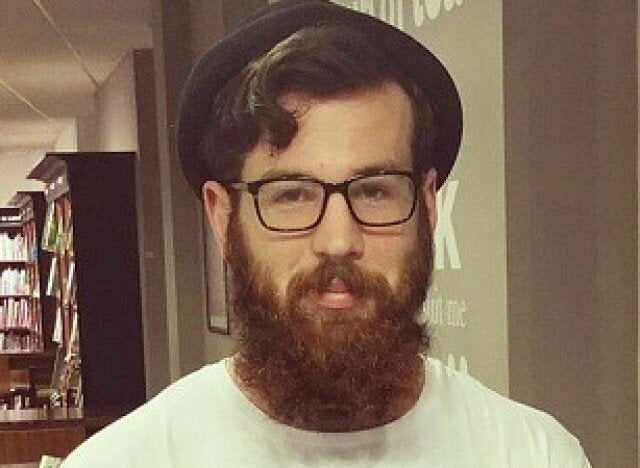 "A crazy optimist that I am, I would love to put this theory to the test.
"I sadly don't have the funds for 13 dates, especially if I want to impress the ladies."
The 26-year-old has even offered a few perks to the people who donate.
If you send him £5, he'll update you on his progress regularly.

£25 will get you a shout-out on his date. He'll talk about you to a woman he dates.

If you chip in £100, you can actually be one of his 13 dates.

Throw in £500 and he'll write you a poem.

Or a whopping £1,000 will land you a romantic trip to Paris (not all inclusive, terms and conditions apply).
Good luck Tom. You'll need it.
You can help Tom reach his £1,300 goal here.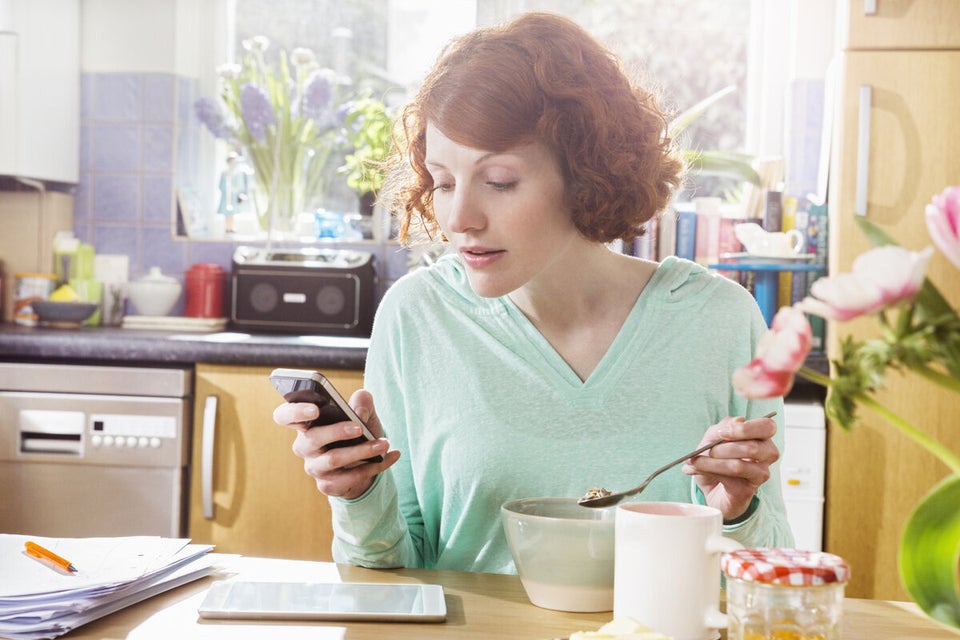 12 Reasons To Love January