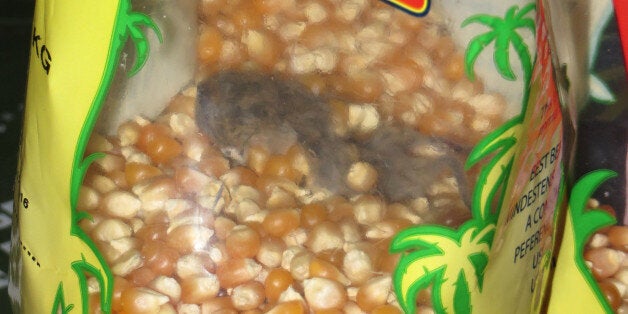 An elderly woman has been violently sick ever since she found a deceased rodent in a bag of popping corn.
The gran, from Kingsbury, discovered the decaying mouse in the bag of Island Sun popcorn after she and her son had already eaten a portion each.
The unnamed nan-of-three has vowed never to eat the treat again after the traumatic ordeal.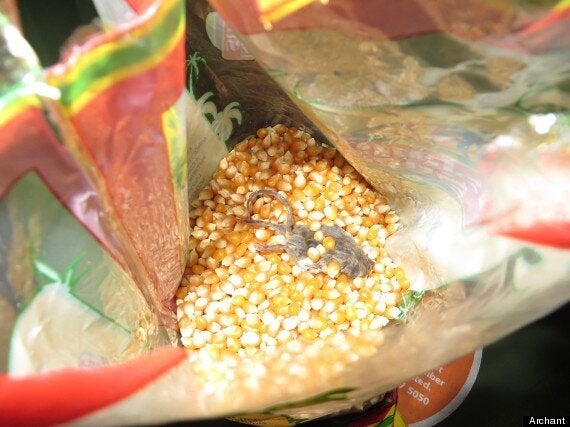 The popping corn was purchased from a Tesco Metro in Burnt Oak, north-west London.
"I have been throwing up for the last few days since I found it and have hardly been able to eat anything," she said.
"I feel so sick, so sick to the stomach to think I made a bowl of popcorn from this bag.
"My son feels just the same. We are both totally traumatised."
A Tesco spokesperson told Archant: "We take complaints about products bought in our stores extremely seriously and were disappointed to hear of this incident.
"We have asked the customer to return the product to us and we will work with our branded supplier to help them investigate the issue thoroughly."