Canadian tennis player Eugenie Bouchard cruised into the third round of the Australian Open on Wednesday, but that wasn't important to one TV presenter.
The sexist male in question wasn't interested in talking tactics or training regimes. Instead, he thought it was more appropriate to focus on how Bouchard looked in her tennis dress.
During an on-court interview, Channel 7 interviewer Ian Cohen asked the 20-year-old Quebec tennis player: "Can you give us a twirl?"
An embarrassed Bouchard replied with, "A twirl?," and the presenter went on to explain, "A twirl, like a pirouette, here you go."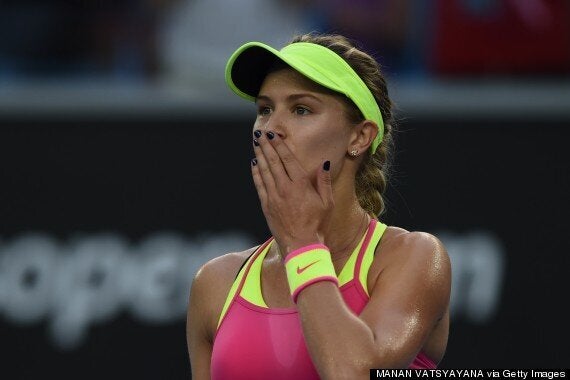 Bouchard awkwardly did a twirl, then buried her face into her hands and laughed.
On Tuesday, Cohen reportedly made a similar request of Serena Williams.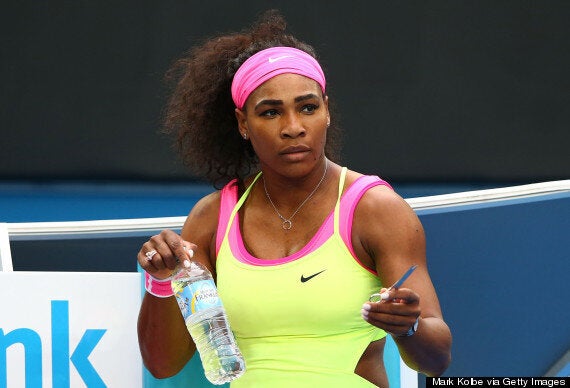 Speaking to The Guardian, Williams said: "A commentator asked me to twirl. I wouldn't ask Rafa or Roger to twirl. Whether it's sexist or not, I don't know. I can't answer that.
"I didn't really want to twirl because I was just like, you know, I don't need all the extra attention. But, yeah, it was fine.
"I don't think and look that deep into it. Life is far too short to focus on that. We have so many other problems we want to deal with that we should focus on. Whether I twirl or not, it's not the end of the world. It's about being positive and just moving forward."
Many on Twitter have labelled Cohen's request for a twirl as sexist...
...and we have to agree. It's hard to imagine a presenter focussing on the "prettiness" of a male athlete in the same way.
The comments come after UK number one Heather Watson attributed her defeat in the first round of the Australian Open this week to her period.
Watson's comments sparked debate about issues facing women in sport that are seldom spoken about by committees.
Currently tennis players can only take a toilet break once a set. Tara Moore, the current British number five, said she thinks committees need to re-think this rule for women, as it can be particularly stressful if you're on your period and a set lasts four hours.
It seems like we seriously need to talk about how women in sport are treated across the board.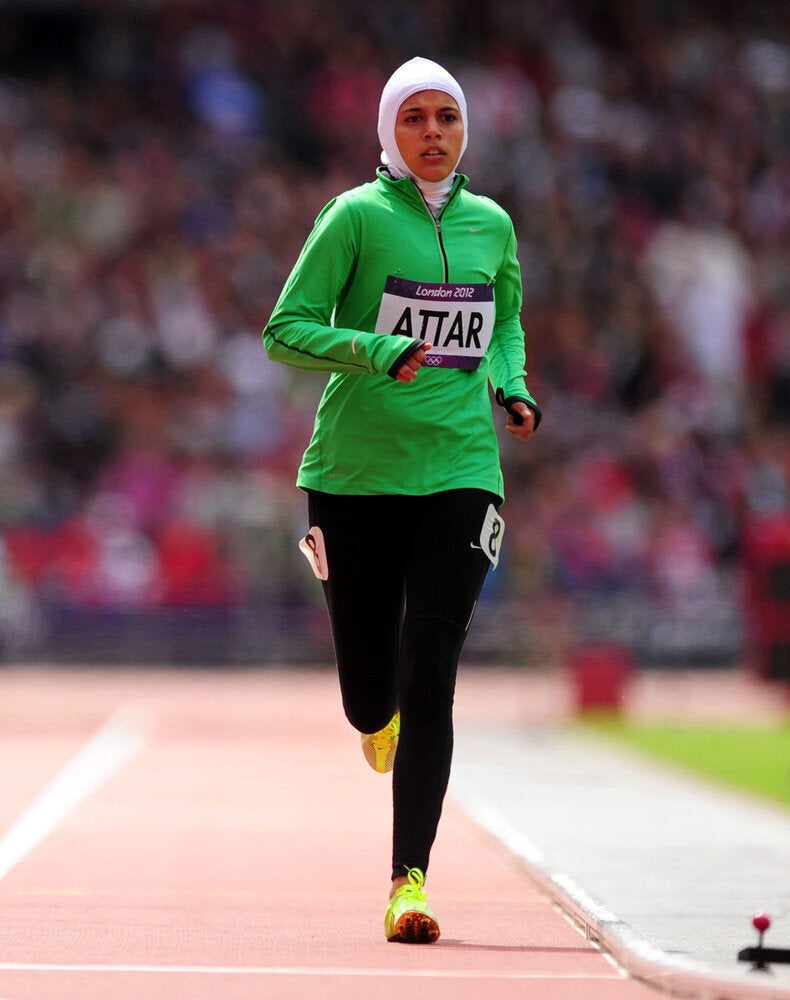 8 Inspirational Women In Sport