Never mind the shouty guests and lie detector tests, viewers of 'The Jeremy Kyle Show' were more concerned with a member of the audience during Wednesday's show.
Twitter was all of a fluster when host Jeremy stood with his back to the audience in front of a woman who appeared to have forgotten a few key items of clothing.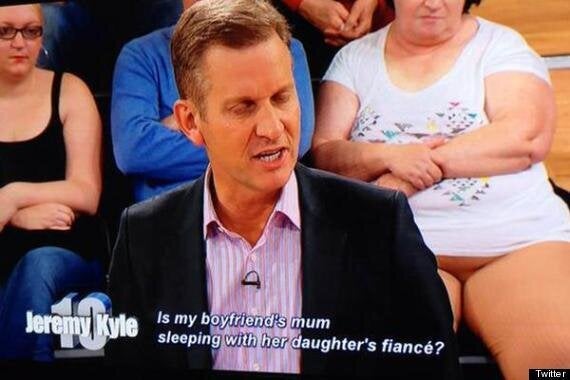 Jeremy Kyle and the offending audience member
"#jeremykyle sure there is a naked woman behind you lol," one viewer tweeted.
Another added: "Definitely just thought this woman on #jeremykyle was half naked...."
"JESUS CHRIST at first glance I thought she had nothing on, scarred FOR LIFE..... #jeremykyle," said another.
Of course, the lady in question wasn't actually naked, but wearing (ahem) nude leggings.
There's a lesson in there.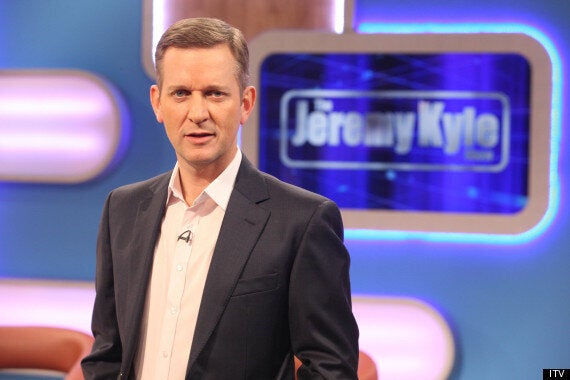 The presenter will also front factual documentaries for the channel right up until 2017, including a primetime current affairs series due to air next year.
An ITV source told The Mirror: "Jeremy Kyle is one of our biggest names and is joining the likes of Ant and Dec and Phillip Schofield when it comes to being well paid.
"This extension to his current contract will be signed in the next few days and shows how much bosses think of him at the channel."