Lewis Hamilton appears to be on a mission to reinvent himself at the moment judging by his latest errrrm , look.
The Formula 1 star rocked up to the IWC 'Journey To The Stars' gala dinner in Geneva, Switzerland sporting (sorry) thick-rimmed specs and wearing his hair high and in a quiff that David Beckham would be proud of.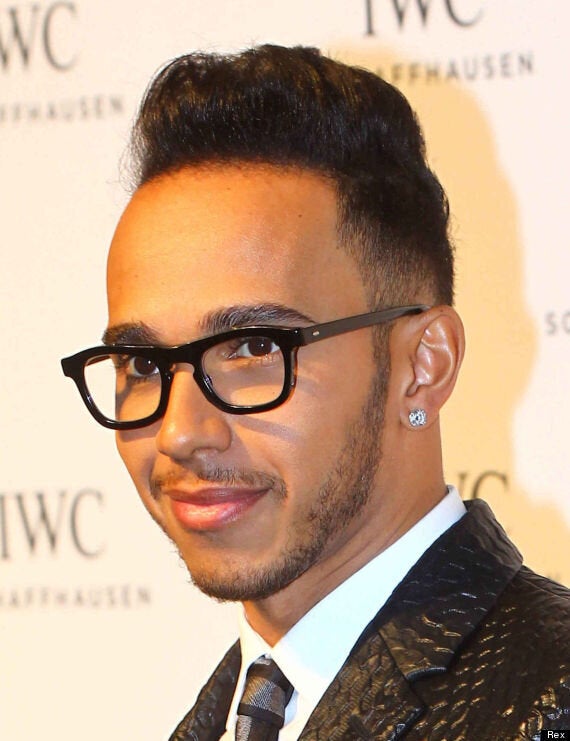 Well, if you spend most of your time wearing a crash helmet, no wonder he wanted to go crazy with the barnet.
However, we doubt Becks would be quite so enamoured with Lewis's outfit which consisted of a dodgy rubber jacket and a pair of trousers that looked like he'd driven over them at speed.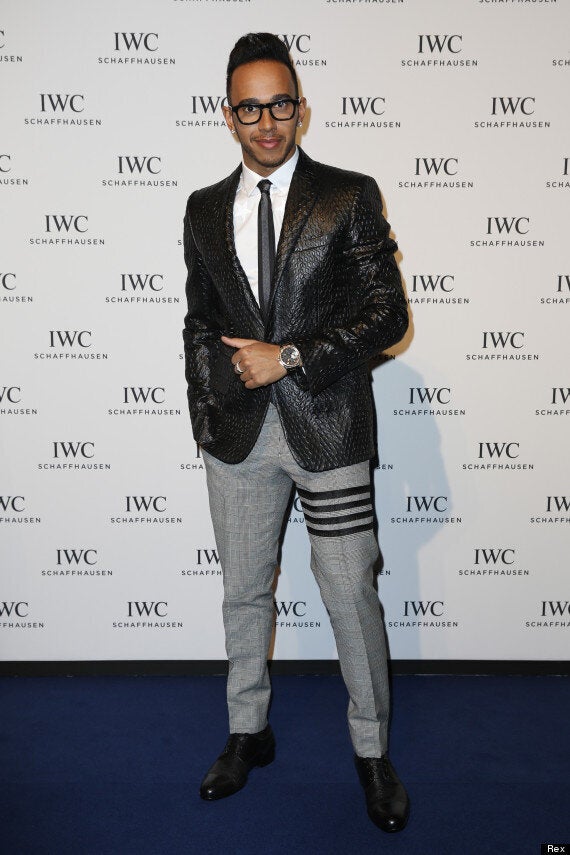 The midfielder blasted the BBC for giving the award to Hamilton after the British F1 champion has been under scrutiny for alleged tax avoidance after moving to Monaco in 2012.
Barton argued that the questions about Hamilton's tax situation should exempt him from the competition, due to the BBC being funded by UK taxpayers - despite the fact that the driver won the popular vote.
Hmmm, we wonder what Joey makes of Lewis's new look.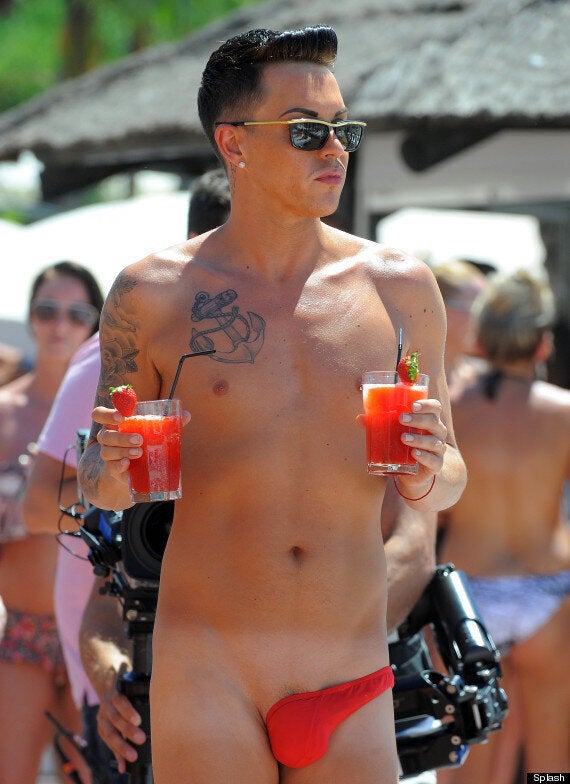 15 Of The Worst Male Celeb Outfits