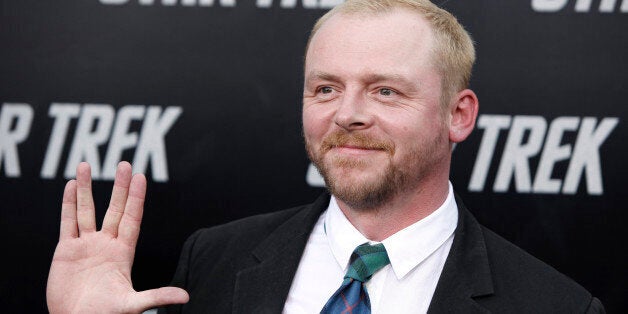 Movie mega-geek Simon Pegg has reportedly been awarded the honour of co-authoring the next 'Star Trek' film.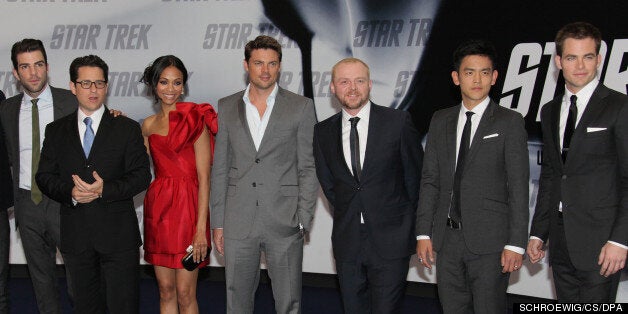 Zachary Quinto, JJ Abrams, Zoe Saldana, Karl Urban, Simon Pegg, John Cho and Chris Pine
Fans will be holding high hopes for Simon's screenplay, expecting it to be akin to films he previously penned, such as 'Shaun Of The Dead' or 'The World's End'.
Chris Pine, Zachary Quinto, Anton Yelchin, Karl Urban, John Cho and Zoe Saldana are expected to continue their roles as the crew of the USS Enterprise, while former director JJ Abrams will be listed as a producer this time around, due to his 'Star Wars: The Force Awakens' commitments.
'Star Trek 3' is scheduled for release on 8 July 2016, to coincide with the 50th anniversary of the franchise.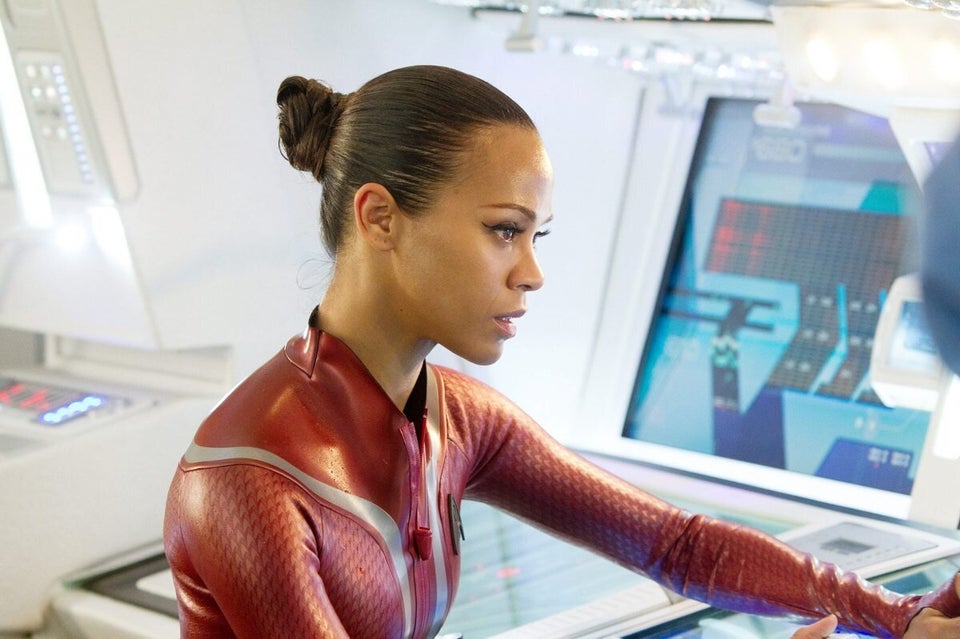 "Star Trek" Best Style Moments
Popular in the Community