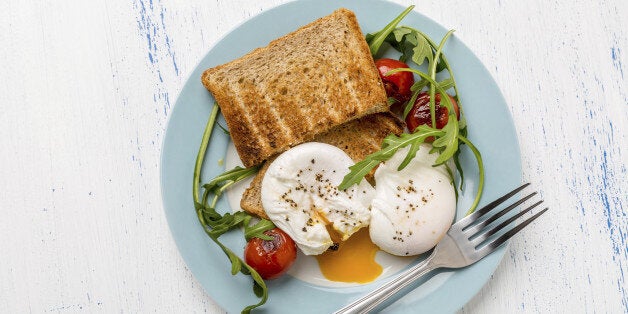 If you've had the same thing for breakfast every morning for the last 10 years or, (gasp) it's your least favourite meal of the day, now is the time to push yourself out of your comfort zone.
From porridge to granola to a hearty full English; there's so much choice when it comes to the first meal of the day. And it's actually better for you than you might think.
According to the NHS, eating breakfast can have long term health benefits including reducing the risk of: obesity, high blood pressure, heart disease and diabetes.
Basically, brekkie rules.
And while you might not have time to prepare anything fancier than a Weetabix of a morning, you can still be inspired by these mouthwatering ideas on Instagram...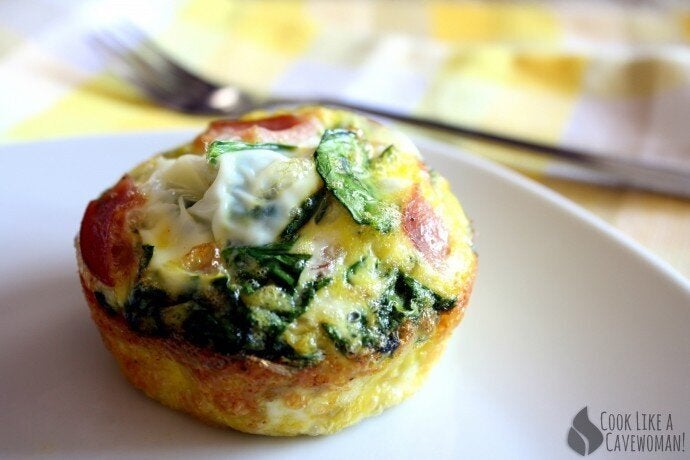 18 Healthy Breakfast Recipes