The BBC have responded following Brian Harvey's bizarre YouTube rant, in which he criticised Radio 1 and made a number of shocking allegations.
Commenting on a YouTube video of Rae Morris covering East 17's 'Stay Another Day', Brian wrote: "BBC Radio One, you will play anything else as long as its not me eh!!
"Radio One you suck f***ing a*** you bunch of w******."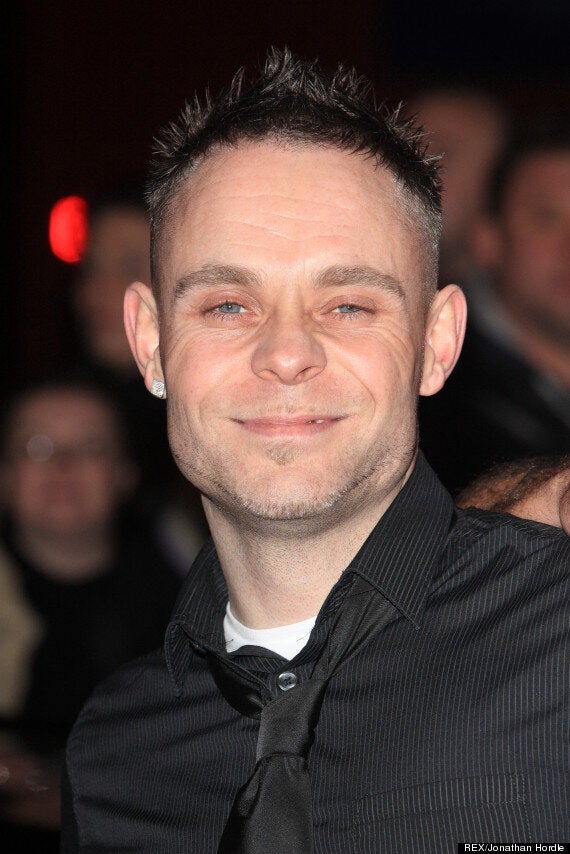 The singer then went on to a make a number of comments, that have prompted a response from the BBC.
"Everybody is scared to tell you, but Im not. You f***ing paedo protecting, s*** music playing, corporate w***stain f*** heads," he wrote, later branding them a "sh***y commercial poo bag station".
Brian's comments have now been deleted, but a number of Twitter users have already screen-grabbed the outburst.
In the short clip, entitled 'Fuck The Industry', the 40-year-old is seen in an alleyway carrying a commemorative plaque awarded for 1 million East 17 sales.
Before smashing it to pieces, the singer turns to the camera and says: "East 17 one million sales – this is what it means. That's what I think of your fucking music industry."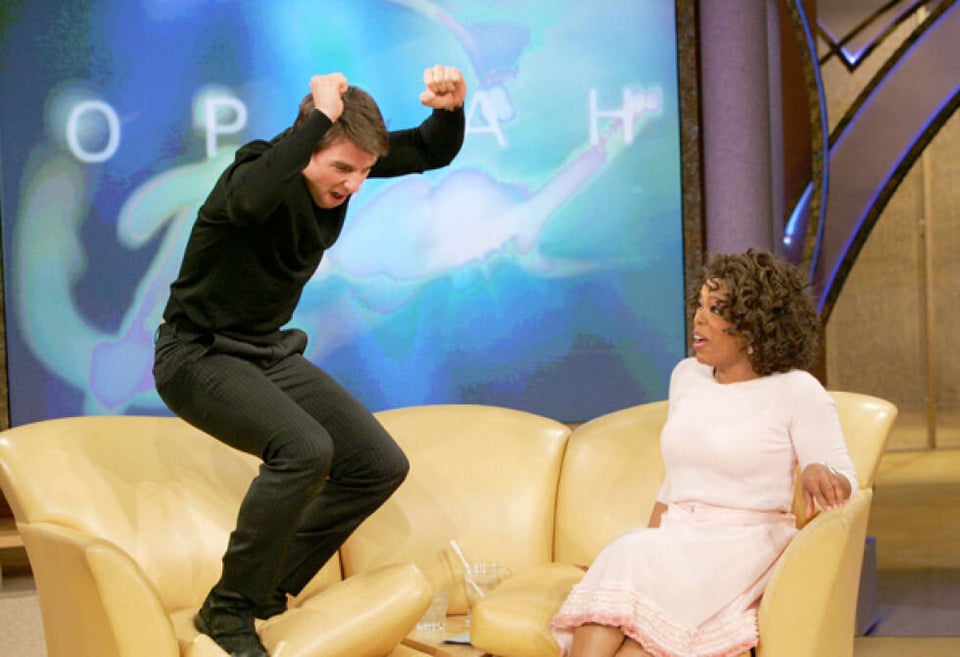 Worst Celebrity Meltdowns