David Walliams has always done his bit for charity, completing gruelling physical challenges and a 24-hour telethon, but nothing could have prepared him for this.
Bravely going where no man has gone before, David has shown courage and grit in the face of his toughest challenge yet - letting Simon Cowell practise his face-painting skills on him.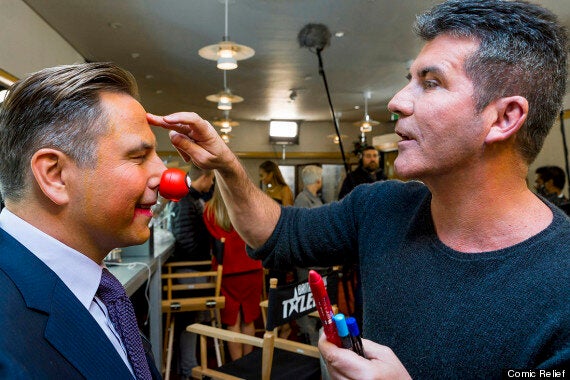 The 'Britain's Got Talent' judges took some time out from their busy schedules to indulge in some arts and crafts, to launch this year's Red Nose Day campaign.
"I feel absolutely beautiful," David said of Si's painting. "Simon's been hard at it all evening and he's even chosen colours that complement my eyes - I suspect this isn't the first time Simon has picked up a make-up brush."
Other stars to lend their faces to campaign include Tess Daly and Vernon Kay, along with Rochelle and Marvin Humes.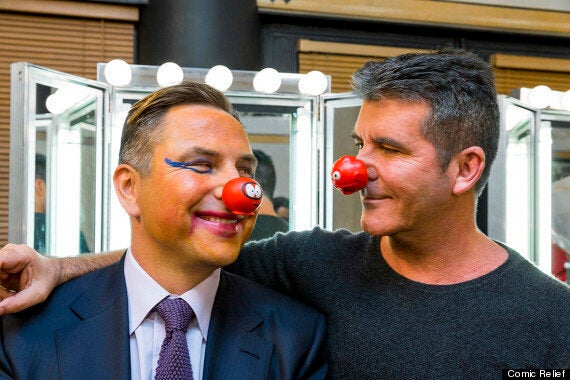 This year's Red Nose Day takes place on Friday 13 March, and the telethon is expected to include two TV comebacks.
David and Simon are both sporting this year's Red Noses. There are nine Red Nose characters available to collect in special surprise bags from Sainsbury's, Oxfam and rednoseday.com. To join in the fun and 'make your face funny for money' visit rednoseday.com.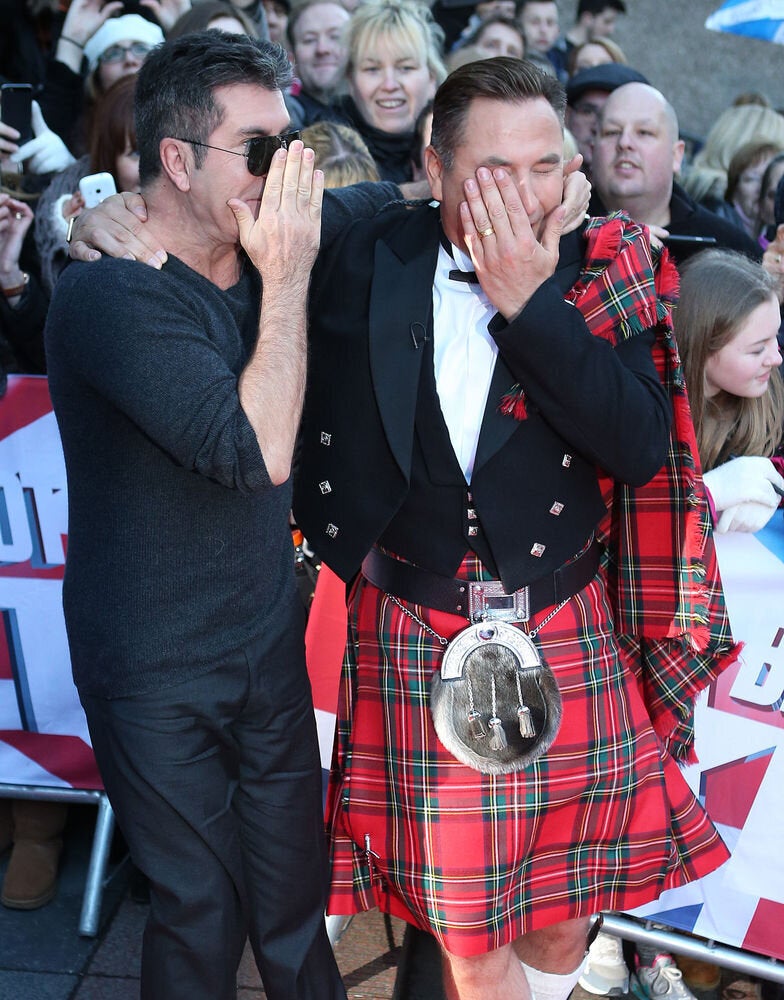 Britain's Got Talent Edinburgh Auditions
Popular in the Community