A tongue-lashing from Katie Hopkins is enough to leave anyone quaking in their boots (or, at least, anyone named Tyler or Chardonnay), but it seems there's one man in the country who isn't afraid of her acerbic comments… her husband, Mark.
In fact, Mark says that he'll happily hold his own in a debate with Katie, which he says keeps their marriage interesting.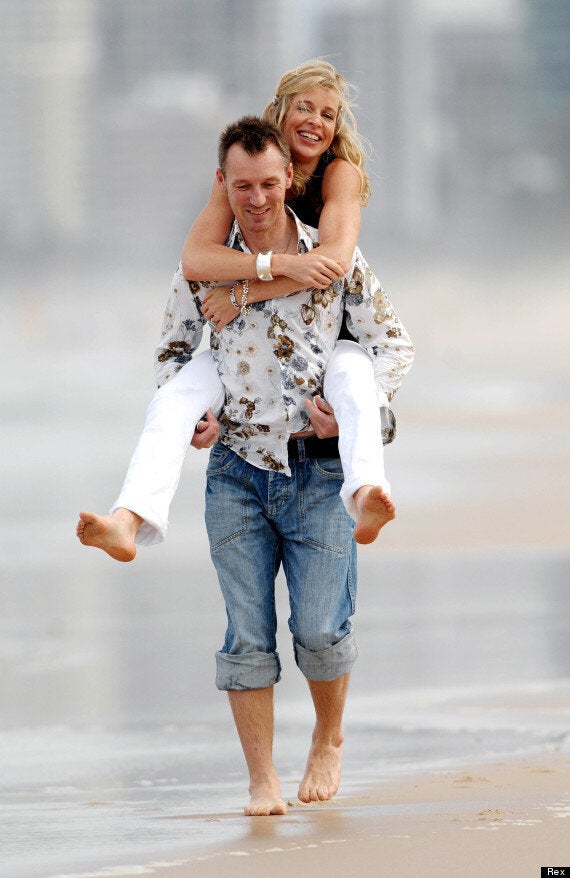 Katie and Mark on the beach in 2007... where photographers just happened to be kicking about. Funny, that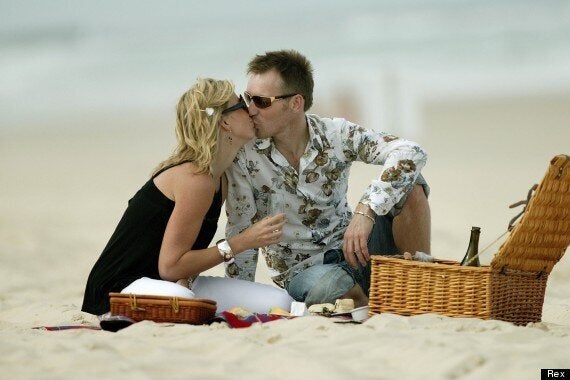 Katie and Mark enjoy a lovely and totally-not-staged picnic
"I just want her to come out unscathed."
Check out some more old photos from Katie and Mark's day at the beach below...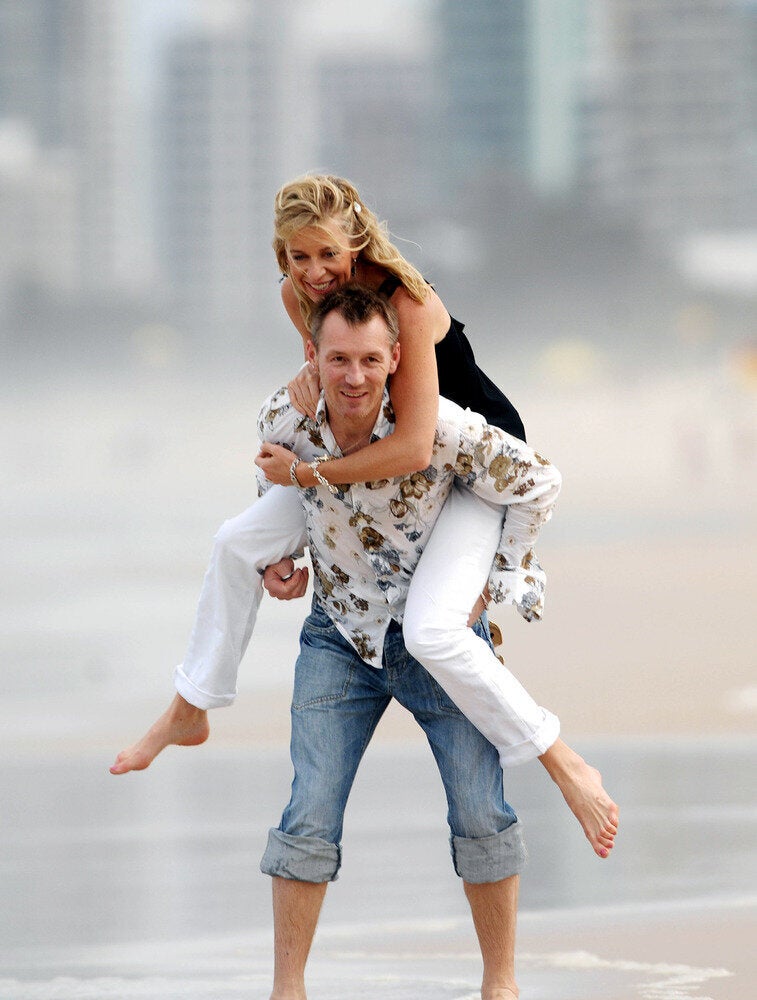 Katie Hopkins' Totally-Not-Staged Day At The Beach
Popular in the Community