The stand-up comic and actor has been sporting a slimmer figure for the past few months and he made his first public appearance last October, surprising photographers and fans with his weight loss.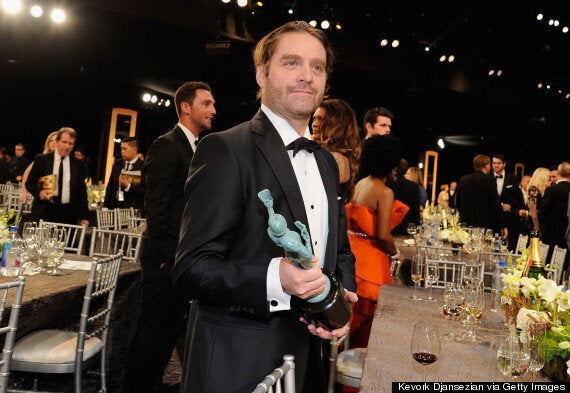 At the SAG Awards on Sunday he proved that he's managed to keep the weight off, looking trim as ever in a tuxedo to support his film 'Birdman'.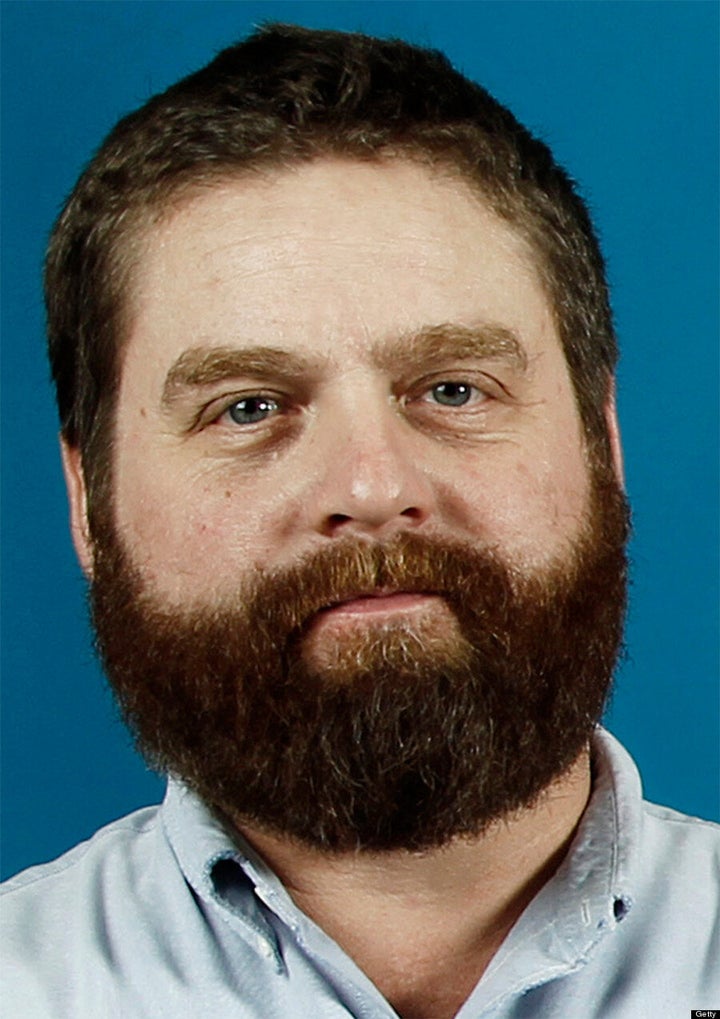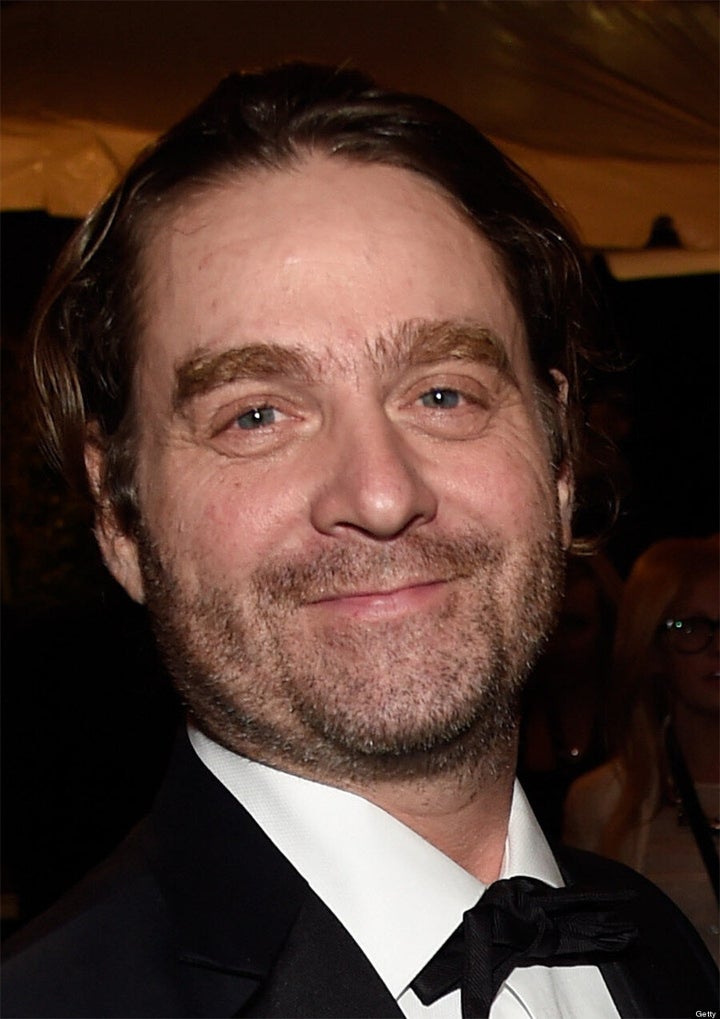 Zach has previously refused to talk about his weight loss on the red carpet, previously joking "I'm... I'm dying" when quizzed by showbiz journalists.
Edward Norton and Emma Stone also received nods in the category of Outstanding Performance by a Male and Female actor, respectively.
Check out some other amazing star transformations in our gallery below...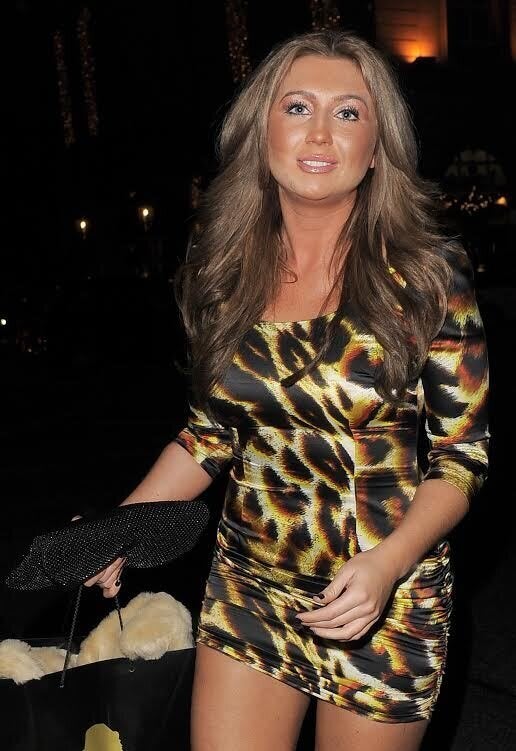 Amazing Star Transformations
Related