'The Hangover' actor Zach Galifianakis turned heads at the Screen Actors Guild Awards on Sunday night, with his newly-streamlined figure.
The stand-up comic and actor has been sporting a slimmer figure for the past few months and he made his first public appearance last October, surprising photographers and fans with his weight loss.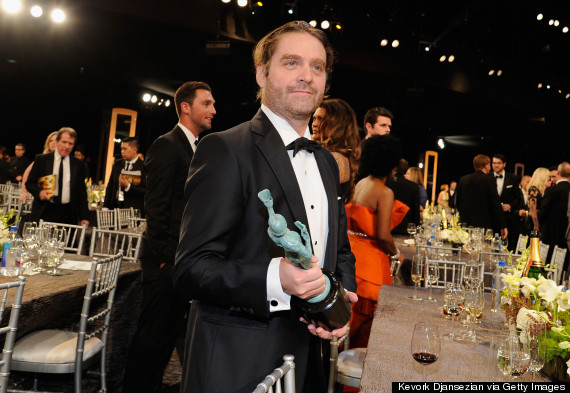 Zach Galifianakis
At the SAG Awards on Sunday he proved that he's managed to keep the weight off, looking trim as ever in a tuxedo to support his film 'Birdman'.
Check out his incredible transformation for yourself here…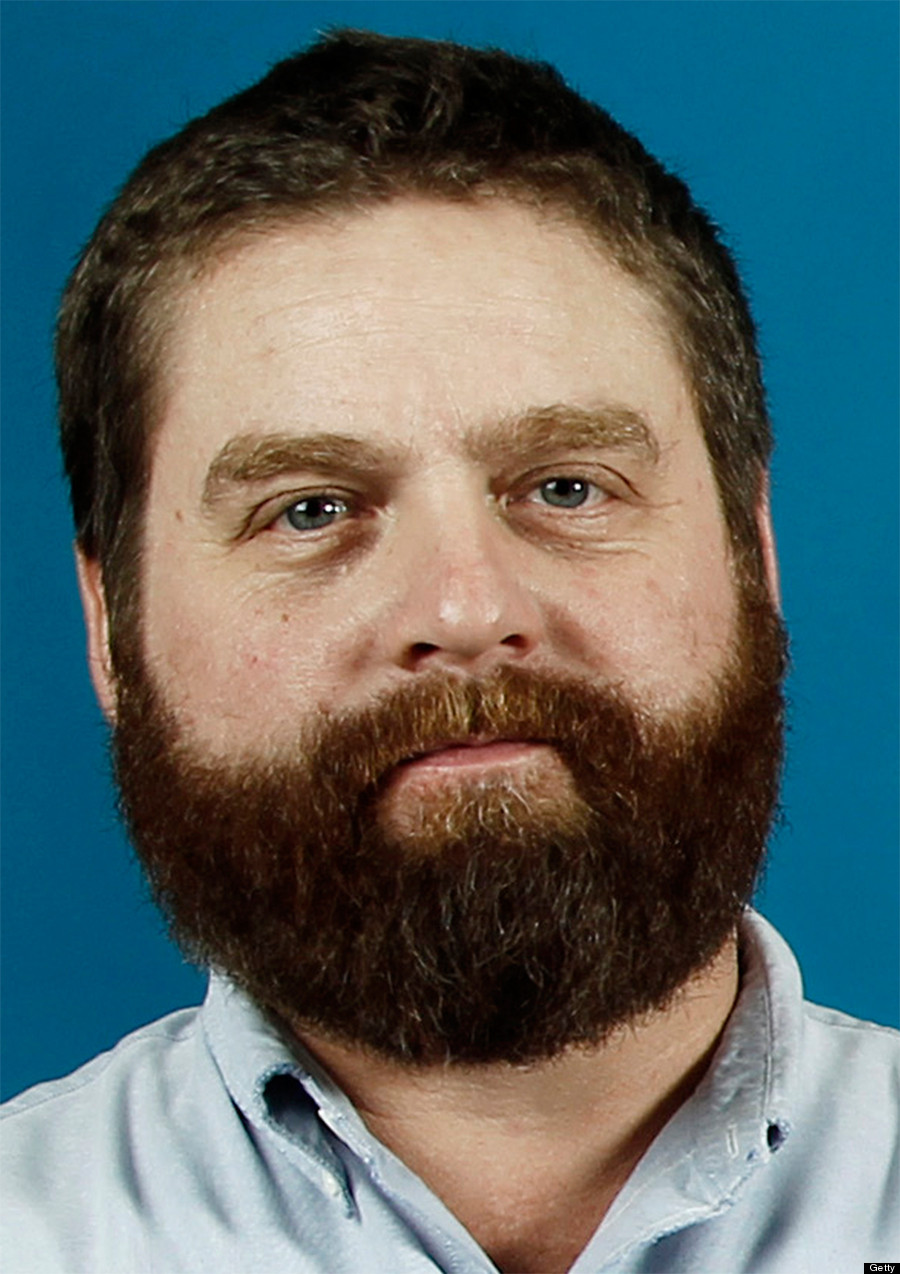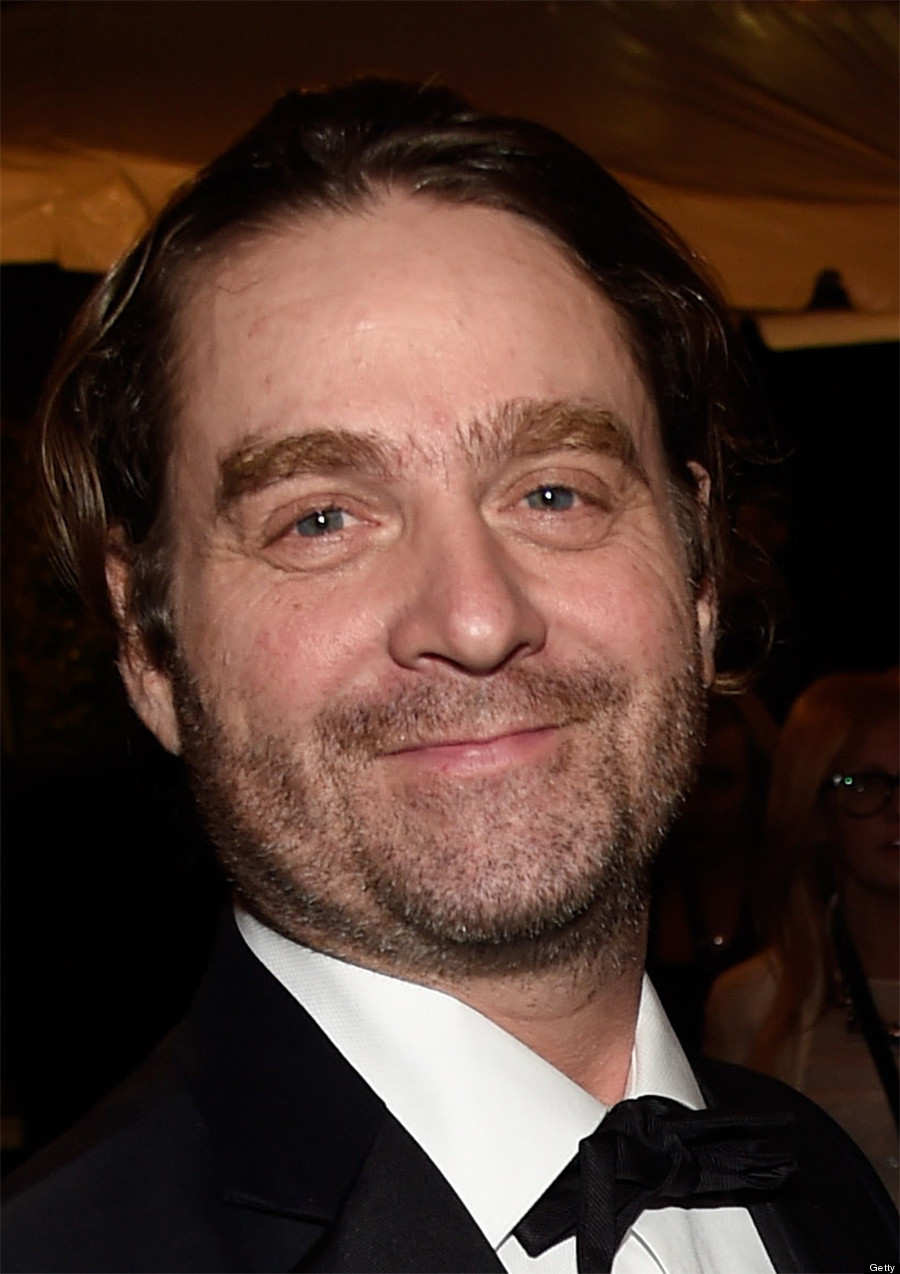 Zach has previously refused to talk about his weight loss on the red carpet, previously joking "I'm... I'm dying" when quizzed by showbiz journalists.
He's since admitted to talk-show host Jimmy Fallon: "You have to answer questions that, I find, the questions are boring. So I try to liven it up a bit."
It was also reported last year that Zach had given up alcohol - which it's thought may have contributed to his newly svelte physique - after he claimed to have been indulging in "a lot of vodka with sausage" before cutting out the booze.
It was a great night for 'Birdman' at the SAG Awards, which also stars Michael Keaton and Emma Stone, and the cast won the much-coveted Outstanding Performance by a Cast in a Motion Picture Award.
Edward Norton and Emma Stone also received nods in the category of Outstanding Performance by a Male and Female actor, respectively.
Check out some other amazing star transformations in our gallery below...
LIKE US ON FACEBOOK | FOLLOW US ON TWITTER