Marvel have unveiled a new teaser trailer for the forthcoming reboot of 'Fantastic Four'.
The new film boasts a completely different cast from the last adaptation of 'Fantastic Four', and is slated for cinema release this summer.
Miles Teller takes over the role of Reed Richards, better known as his alter-ego Mr. Fantastic, which was played by Ioan Gruffudd in the last 'Fantastic Four' saga.
Jamie Bell, Kate Mara and Michael B. Jordan complete the superhero squad, who will be tackling an old foe, played by Toby Kebbell, in their latest adventure which will test their ability to work as a team in order to save the planet from Doom.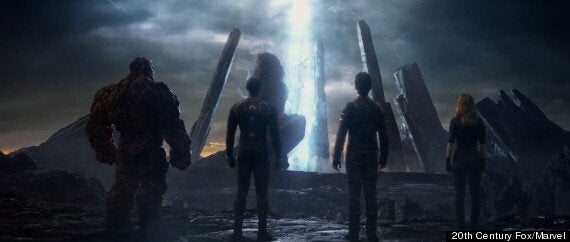 'Fantastic Four' will hit cinemas on 7 August.
Watch the new trailer above...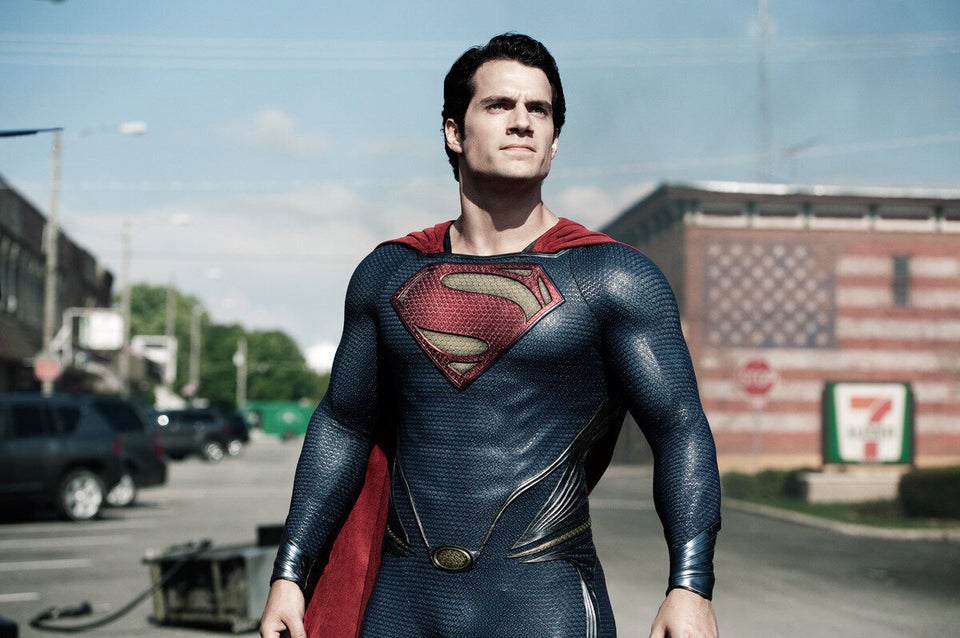 The Nation's Favourite Superheroes