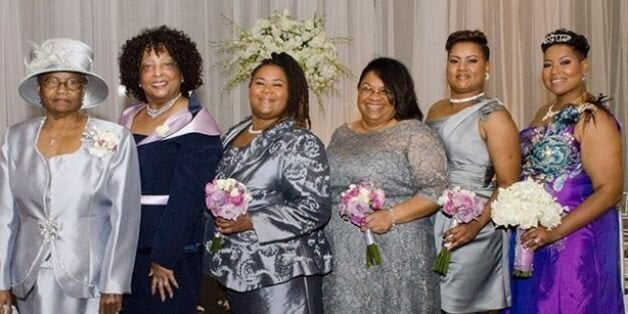 Yasmin Eleby made a pact to self-wed if she hadn't found 'the one' by 40, and she stood by her promise.
On 3 January Yasmin's mother danced her down the aisle, and her sister performed the spiritual ceremony.
"She's now indicated to others that she has high standards," he added.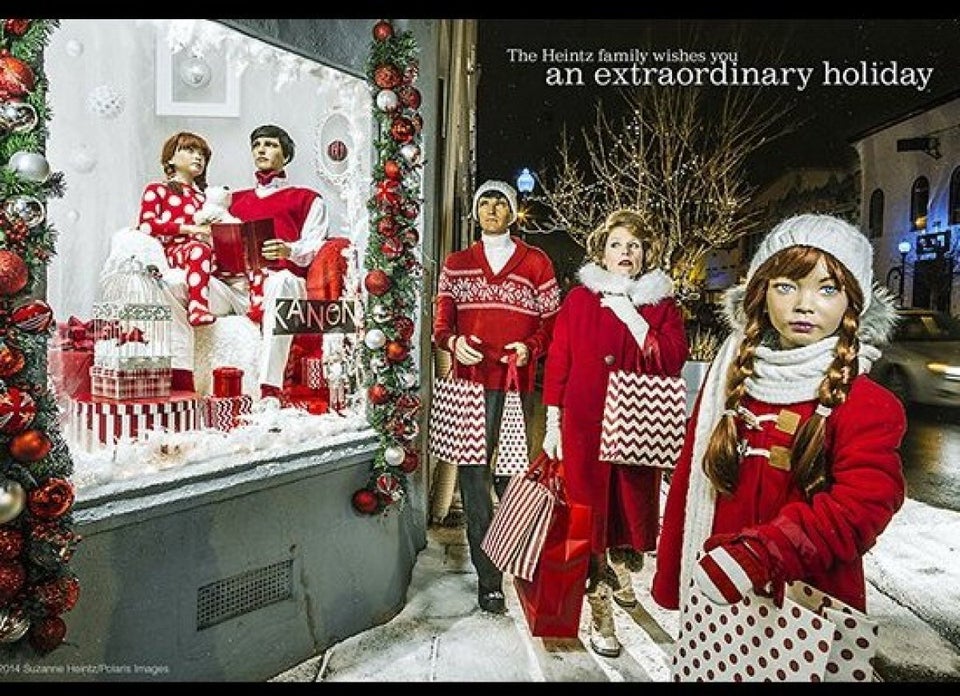 A Single Girl's Answer to the Family Holiday Greeting Card
Related