The actress told HuffPost Live that the film is in the works, during a chat at the Sundance Film Festival.
While Tim Burton stated that the film was "closer than ever" to becoming a reality in December 2014, the director is yet to reveal any plot details, or specify which cast members will return.
The 1988 film has become a cult classic, and it was followed by an animated TV series.
Watch Winona's full interview with HuffPost Live above…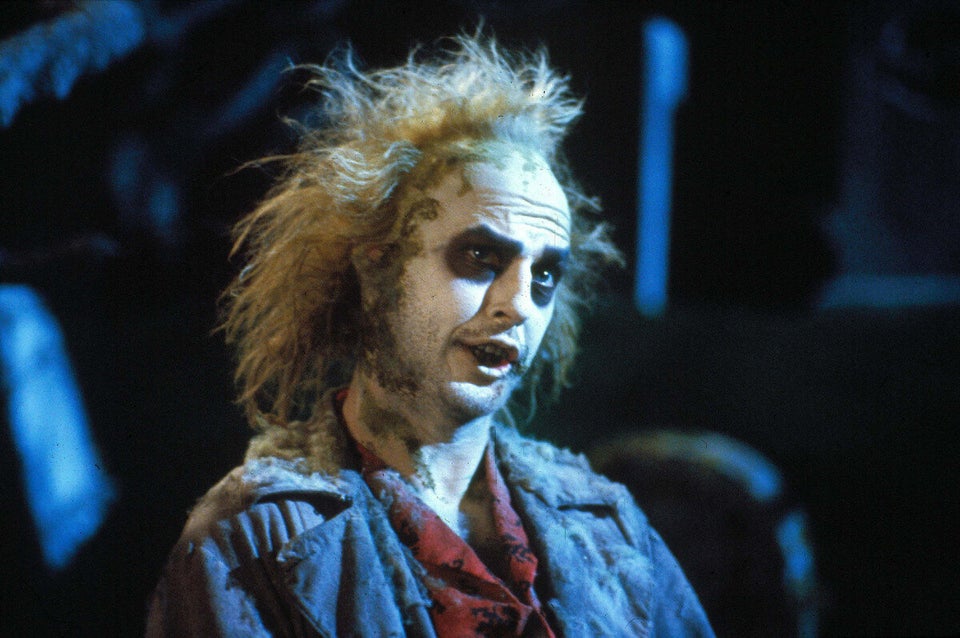 Where the Cast of 'Beetlejuice' Is Now