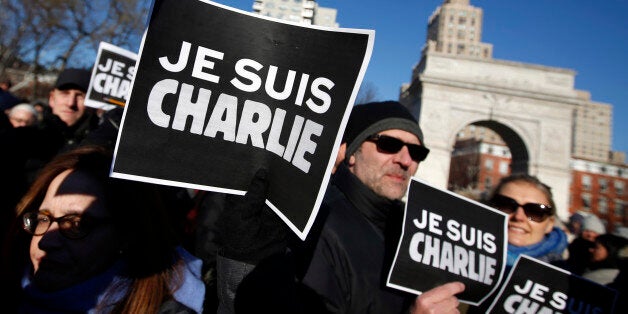 The site has blocked access to several pages which "offended the Prophet" after a court order from Ankara, Turkey.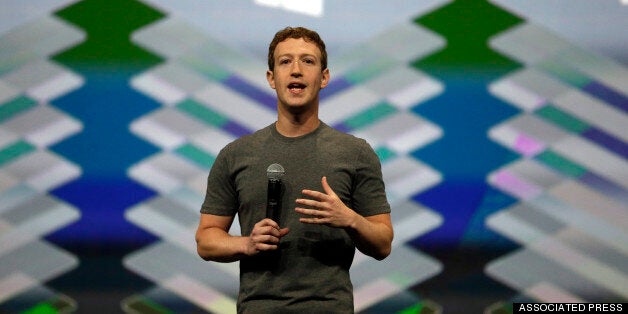 Mark Zuckerberg speaks at the f8 Facebook Developer Conference in 2014
On 9 January, Zuckerberg said: "Facebook has always been a place where people across the world share their views and ideas. We follow the laws in each country, but we never let one country or group of people dictate what people can share across the world.
"This is what we all need to reject -- a group of extremists trying to silence the voices and opinions of everyone else around the world. I won't let that happen on Facebook."
According to Facebook's most recent transparency report, the company was asked to censor 1,893 pieces of content by the Turkish government in the first half of 2014, mostly due to criticism of the governnment.
The latest move to censor social media is thought to be part of President Erdogan's larger campaign to pursue an Islamist-leaning agenda.