Japan has condemned the threat by Islamic State (IS) to murder one of its citizens within hours as "extremely despicable".
Shinzo Abe, the country's prime minister, demanded that IS free journalist Kenji Goto, after the militants released a message on Tuesday, saying he and Jordanian pilot Lt. Mu'ath al-Kaseasbeh would be killed within 24 hours — late Wednesday night Japan time - unless Jordan frees Sajida al-Rishawi, an Iraqi woman sentenced to death in Jordan for her involvement in a 2005 terrorist attack on a hotel that killed 60 people.
The would-be suicide bomber's explosives-belt failed to detonate and she was arrested after fleeing the scene.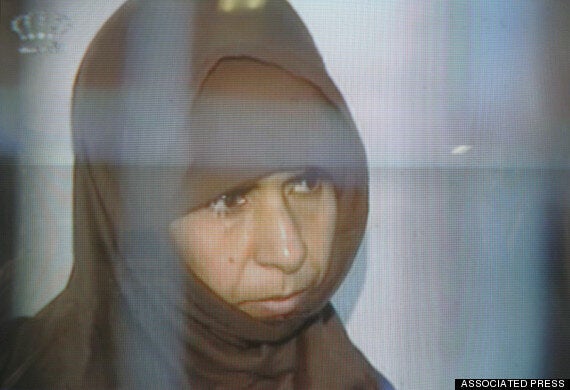 Junko Ishido, mother of Mr Goto, pleaded with her government: "Please save Kenji's life... He has only a little time left." She added: "What has my child done wrong? There's no more time."
The audio of the IS message features a voice, purportedly Mr Goto's, saying: "I have only 24 hours left to live and the pilot has even less."
"This was an extremely despicable act and we feel strong indignation. We strongly condemn that," Mr Abe said after the message was released.
"While this is a tough situation, we remain unchanged in our stance of seeking help from the Jordanian government in securing the early release of Mr Goto."
This is the first time IS has publicly demanded the release of prisoners in exchange for hostages.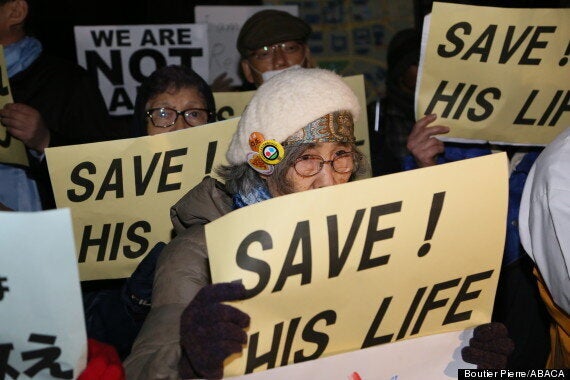 A 'Save Kenji' demonstration outside the Japanese PM's official residence
Previous captives may have been released in exchange for ransom, although the governments involved have refused to confirm any payments were made.
Mr Goto, a freelance journalist, was seized in October in Syria, apparently while trying to rescue Haruna Yukawa, 42, who was captured by the militants last summer.
IS released a video over the weekend that, they claimed, showed the killing of Mr Yukawa. Japanese officials have indicated they are treating it as authentic.
In Jordan, the pilot's father, Safi al-Kaseasbeh, beseeched his government "to meet the demands" of IS.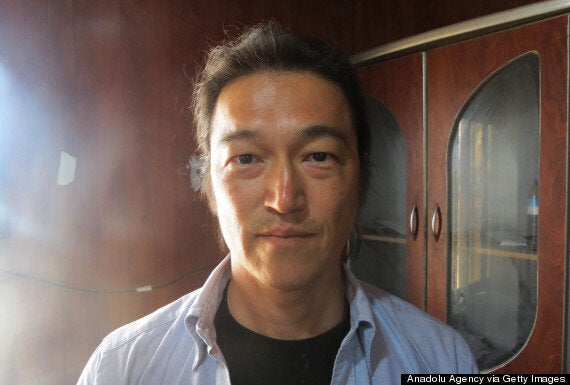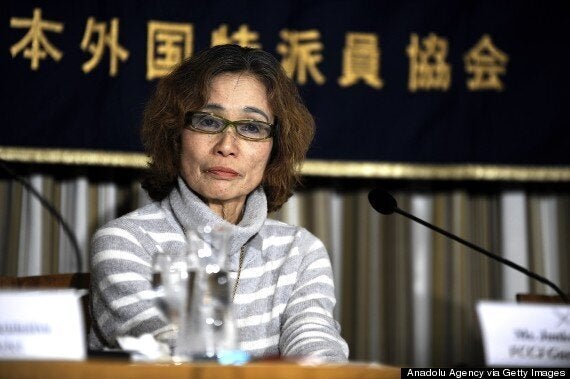 His mother, Junko Ishidou pleaded for her government to save her son
"All people must know, from the head of the regime to everybody else, that the safety of Mu'ath means the stability of Jordan, and the death of Mu'ath means chaos in Jordan," he told The Associated Press.
A prisoner exchange would be contrary to the policy of Jordan's main ally, the US, which opposes negotiating with terrorists.
Japan's Deputy Foreign Minister Yasuhide Nakayama was in the Jordanian capital Amman to coordinate hostage-release efforts with Jordan but he refused comment on details of the talks.
The hostage saga has stunned Japan and triggered criticism of Abe over the handling of the crisis.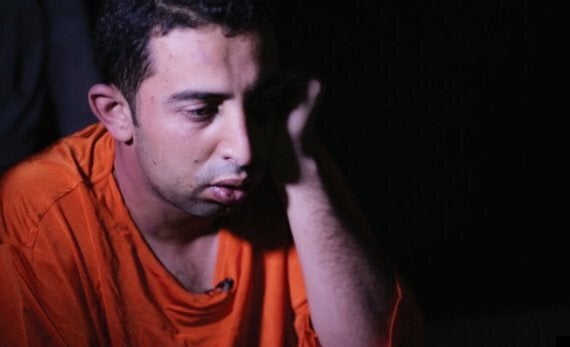 A photo of Mu'ath al-Kaseasbeh in captivity
Mu'ath al-Kaseasbeh, 26, has been held by the militants since his Jordanian F-16 crashed near the group's de facto capital of Raqqa, in Syria, in December.
He is the first foreign military pilot they have captured since a US-led coalition began its aerial campaign against the group in August.
Popular in the Community