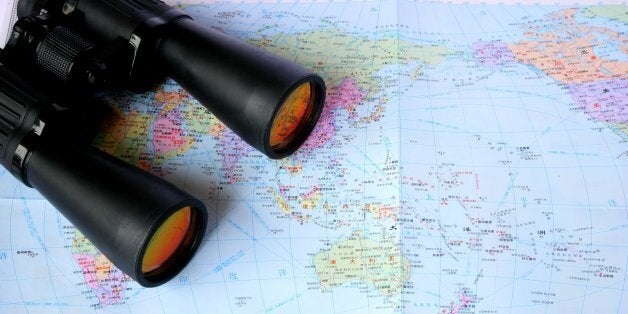 Students can save more than £13,000 if they opt to have a year abroad at a foreign university, research has revealed.
Extensive analysis by HSBC, which looked at fees, accommodation, cost of living and travel home, showed spending a year in one of 15 major international universities could save students £13,404.
Even including expenses such as clothes and food, students at Warsaw University in Poland will spend as little as £4,119. The University of Lisbon in Portugal and Boğaziçi Üniversitesi in Istanbul are similarly cheap. Even The University of Sydney, the most expensive of the international universities looked at, is cheaper than home for your average British student. The cost of living in Australia would amount to £15,003 in an academic year and that includes three return flights to the UK.
Meanwhile, the average student in the UK will spend £17,523 on tuition fees, rent, travel and basic living expenses in one year.
The main reason that costs are cheaper when studying abroad is a loophole, which allows British students to pay 15% of the £9,000 a year UK fees. This discounted fee of £1,350 would make a big impact on your bank account and makes traveling for education that bit more tempting.
There are a lot more maintenance and travel grants available to those studying abroad, such as the Erasmus Grant from the British Council for those going to a university in the EU. Students can also get travel grants through the student loans system to help with costs such as health insurance whilst abroad.
The total funding available for overseas study is typically between £7,000 and £9,000, easily beating the British competition. Furthermore, most of the international universities provide a free language course for students if needed.