(Nominated Cheggers, that is. Not kicked a puppy.)
Keith is one of four housemates who will be facing the public vote ahead of Friday's eviction, alongside fellow nominees, Katie Hopkins and Nadia Sawalha.
Perez Hilton is also up for the chop, after the public voted to "curse" him and put him up for every single eviction until the 'CBB' final next month.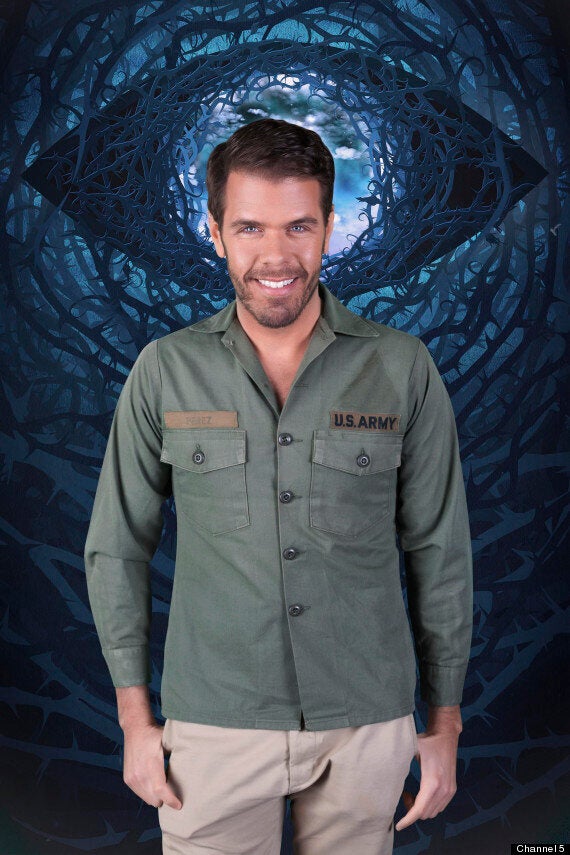 In Thursday night's show, viewers will see the celebrities gathered on the sofas and told they must nominate each other face-to-face, which would be awkward in any circumstances, but given that the current bunch of celebs can't seem to go five minutes without bursting into a row, we're anticipating some serious fireworks.
Keith has already rubbed a number of the housemates up the wrong way for attempting to make the conversation about himself - particularly in Wednesday night's show, when Katie Price's tale about her recent boob job recovery led him to delve in and regale the group with a story about an ingrown bum hair.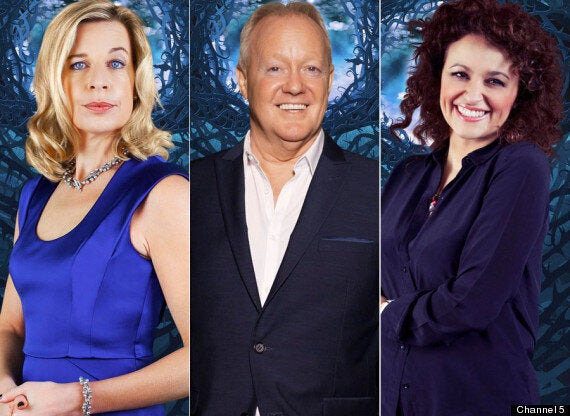 The three nominated housemates
Katie Hopkins and Calum Best were later heard muttering: "Half her boob is falling out of her body and we still have to listen to Keith's cycling incident."
Find out who received the most votes during Thursday night's 'CBB', at 9pm on Channel 5.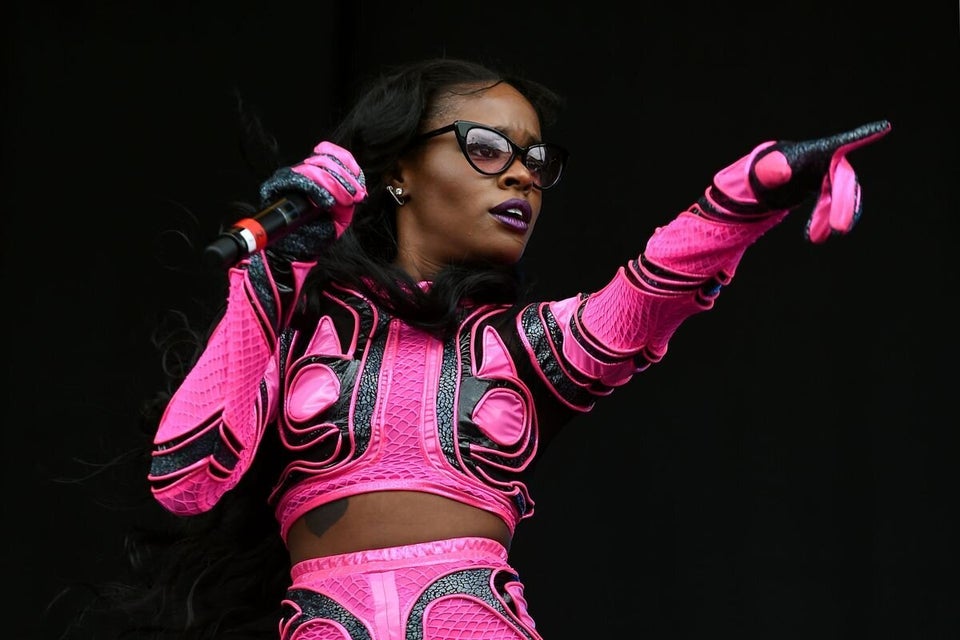 Perez Hilton's Celebrity Feuds