'Cabaret' actor Joel Grey has spoken publicly about his sexuality for the first time, at the age of 82.
Until now, Joel had always chosen not to disclose details of his sexual preference, but has now revealed in a new interview that he is gay.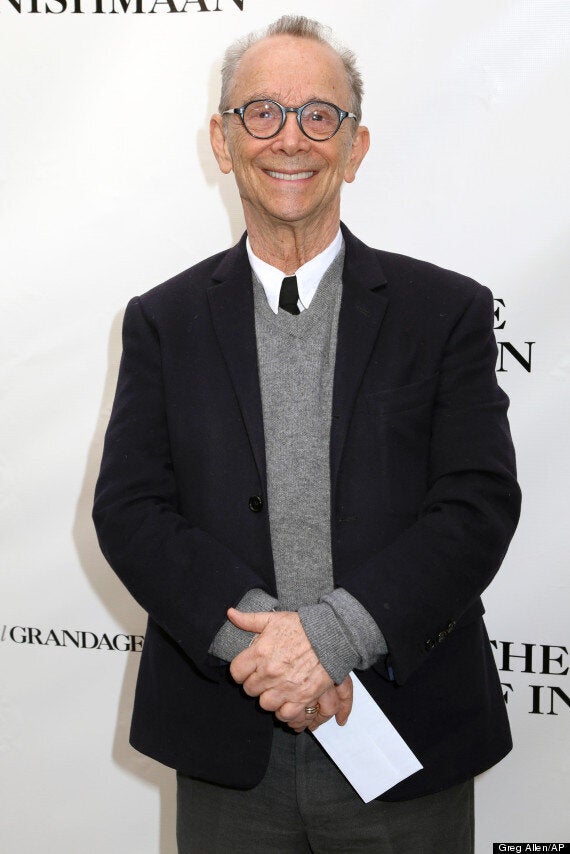 "All the people close to me have known for years who I am."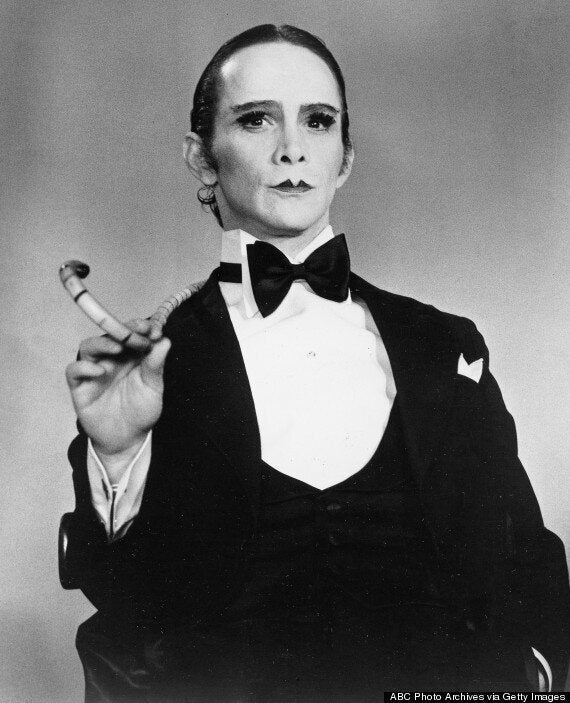 Joel - who won an Academy Award in 1972 for his role as the Master of Ceremonies in 'Cabaret', opposite Liza Minnelli - was previously married for 24 years to Jo Wilder, a time he described as "the happiest" of his life.
Together they have two children, professional chef James and actress Jennifer, best known for her portrayal of Baby in 'Dirty Dancing'.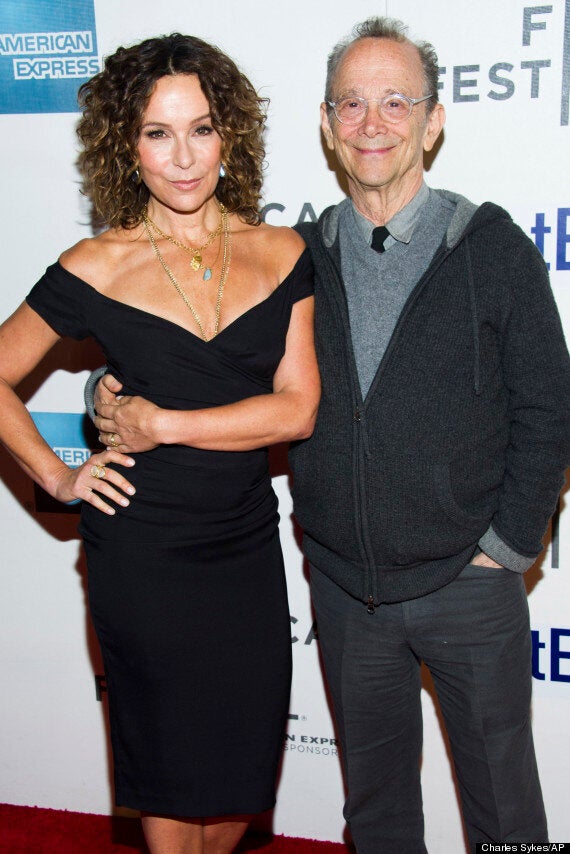 "Mostly because the more people are free to own their true nature and can hopefully come closer to love and accept themselves as they really are, no matter what age, no matter how long it takes, to finally be free of the lies or half truths, it is freedom."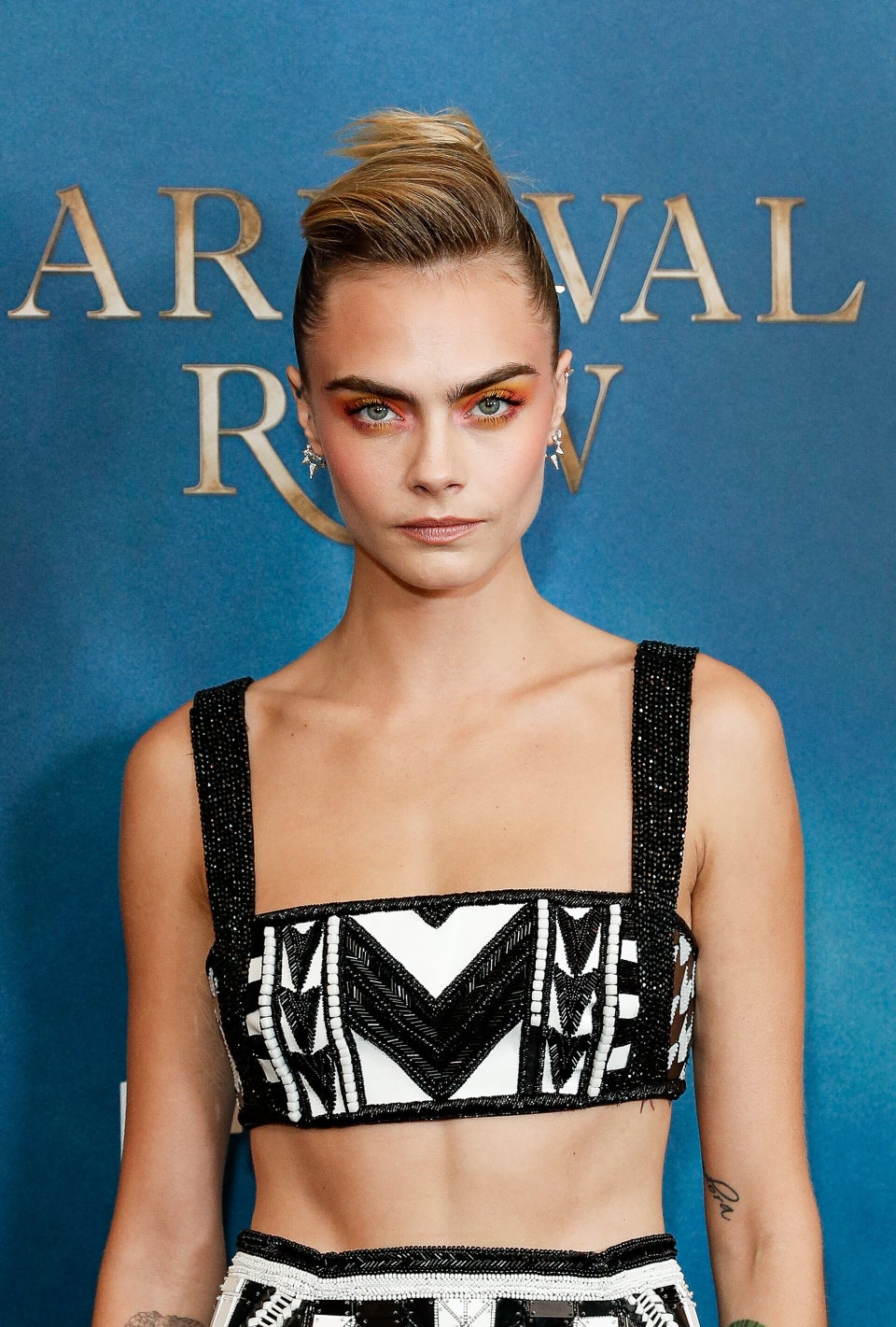 LGBTQ Celebs
Related