In recent months, Justin Bieber has been keeping something of a low profile, and it's fair to say he didn't exactly have the easiest 2014.
However, since *those* Calvin Klein shots were released, Justin has slowly made his way back into the public eye, and now, it seems like he's ready to start anew - but not before making a bizarre and ambiguous apology, natch.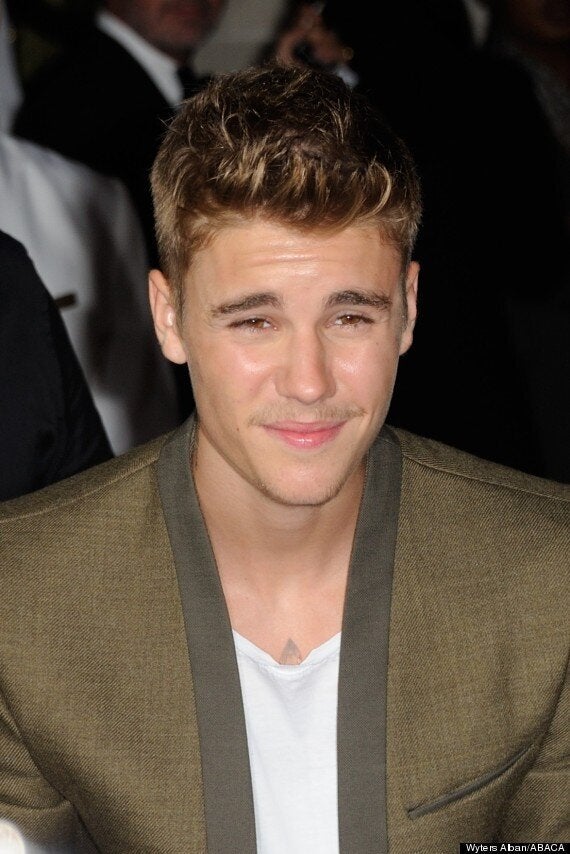 In a video shared on the website Fahlo (no, us neither), Biebs comes over all soft and admits that he was nervous about appearing on 'The Ellen Degeneres Show' yesterday.
"It was a lot of fun," he said of the show. "But I was really nervous and I think I was nervous because I am afraid of what people are thinking about me right now.
"I didnt want to come off as arrogant or conceited, basically how I've been acting in the past year and a half. I am not who I was pretending to be."
Justin didn't stop there, and continued sharing his ideas and newly-discovered philosophies.
"Often we pretend to be something we're not as a cover up of what we are truly feeling inside," he stated. "Growing up in the business, and in general, is hard.
"What has happened in the past has happened, but I just want to make the best impression on people, and be gentle and kind and soft."
The Biebs doesn't mention any specific incidents that he's not proud of, but let's face it, there are a few he could be referring to.
He later issued a statement, which read: "As a young man, I didn't understand the power of certain words and how they can hurt.
"I thought it was ok to repeat hurtful words and jokes, but didn't realise at the time that it wasn't funny and that in fact my actions were continuing the ignorance."
Finally, Justin was arrested a number of times, and he was put on probation in LA after an egging incident, arrested for dangerous driving in Canada, and questioned on suspicion of driving while under the influence in Miami.
Watch Justin's apology video above...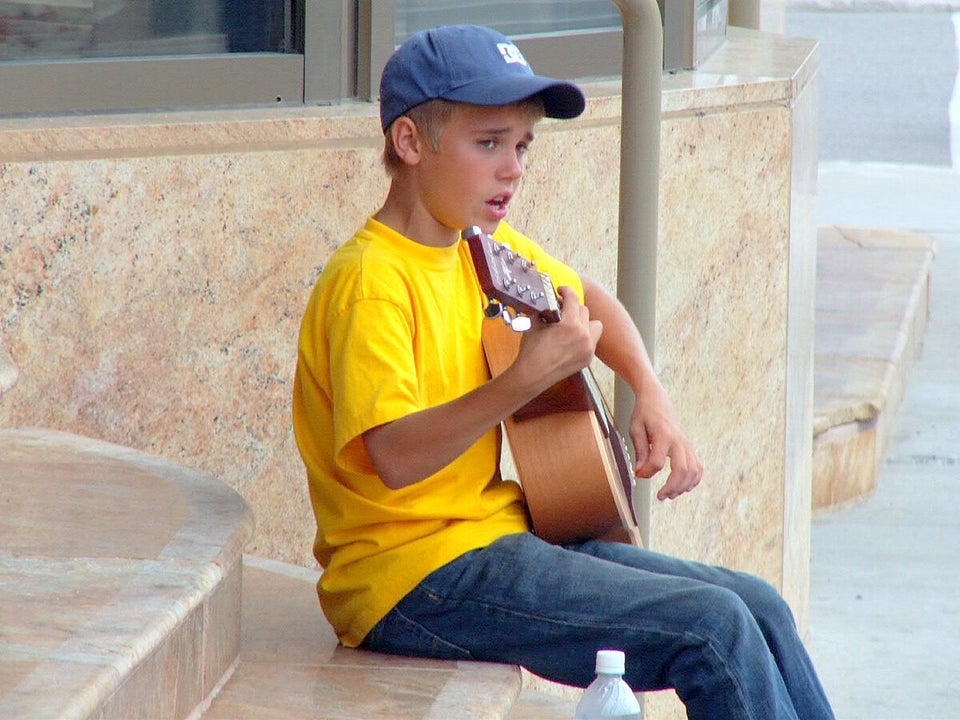 Justin Bieber: Child Star To Bad Boy
Related