NEW YORK -- After two wretched failures, Mitt Romney is NOT running for President.
One last time, Romney is NOT running for President. 'I like being able to fire people who provide services to me'
"After putting considerable thought into making another run for president, I've decided it is best to give other leaders in the Party the opportunity to become our next nominee," Romney said in a statement.
Read the statement in full here.
In the days since that meeting in New York, Romney made calls to former fundraisers, staff and supporters, and gave three public speeches in which he outlined his potential vision for another campaign. "I'm thinking about how I can help the country," he told hundreds of students Wednesday night at Mississippi State University.
In that speech, and what amounted to a campaign stop a few hours before at a barbeque restaurant with Mississippi State's football coach Dan Mullen in tow, Romney sounded every bit like a politician preparing to run for president.
"We need to restore opportunity, particularly for the middle class," Romney said. "You deserve a job that can repay all you've spent and borrowed to go to college."
But as Romney sounded out his former team about putting together a new national campaign, he discovered that several of his past fundraisers had already made plans for 2016 and were committed to supporting former Florida Governor Jeb Bush.
Several key former Romney donors told The Associated Press this week that in Bush they see someone who can successfully serve as president, as they believe Romney could. But they also think Bush has the personality and senior staff needed to win the White House, something the former Massachusetts governor could not bring together in his two previous presidential campaigns.
The exit of Romney from the campaign most immediately benefits the other favorites of the party's establishment wing, including Bush, New Jersey Governor Chris Christie, Florida Senator Marco Rubio and Wisconsin Governor Scott Walker.
The more conservative side of the field is largely unchanged, with a group of candidates that will likely include Kentucky Senator Rand Paul, Texas Senator Ted Cruz, former neurosurgeon Ben Carson and former Arkansas Governor Mike Huckabee.
Former Secretary of State Hillary Clinton is the early favourite for the Democratic Party nomination.
Romney had led in several polls thanks to his name recognition from the 2008 and 2012 elections, however only Jeb, brother of the wayward George W. Bush, has officially thrown his Stetson into the ring for the Republicans so far.
Remarkably, Romney had indicated that any possible campaign would be based around poverty and helping the poor - a hard sell for the former corporate raider who once made an off the cuff $10,000 bet on live TV.
Romney fired back on Twitter: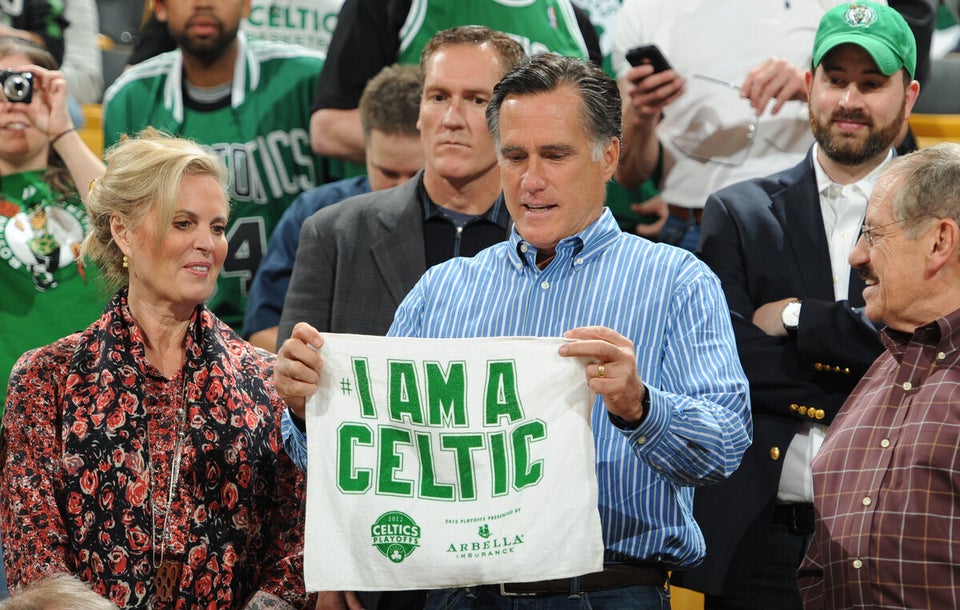 Mitt Romney, Regular Guy
Related