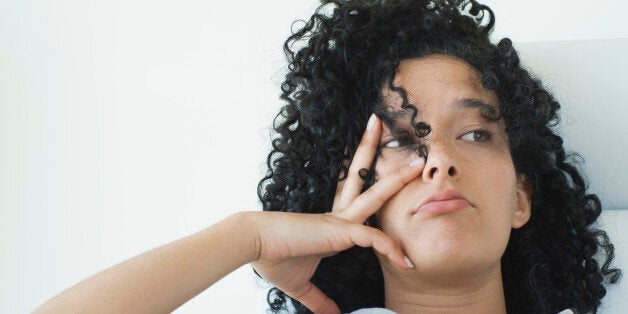 January is nearly over, and, as seems to be tradition with anything that's hashtag-able nowadays, a stampede of Twitter users have taken to the site to summarise their month in five words.
From earthquakes to chicken salads to insufficient bank balances, if this miserable bunch are anything to go by, January wasn't a good 'un.
At least this guy had a good time...
Related