That is, gamblers who stand to make cash out of correctly predicting what we will be calling Prince George's sibling.
While you may well be completely unconcerned with what the royal couple call their second bundle of joy, a handful of betting companies including Paddy Power, Ladbrokes and William Hill are offering strong odds on a very specific selection of both male and female names.
There are some very obvious contenders in this list (including Diana and Her Majesty herself) but some are a little less so…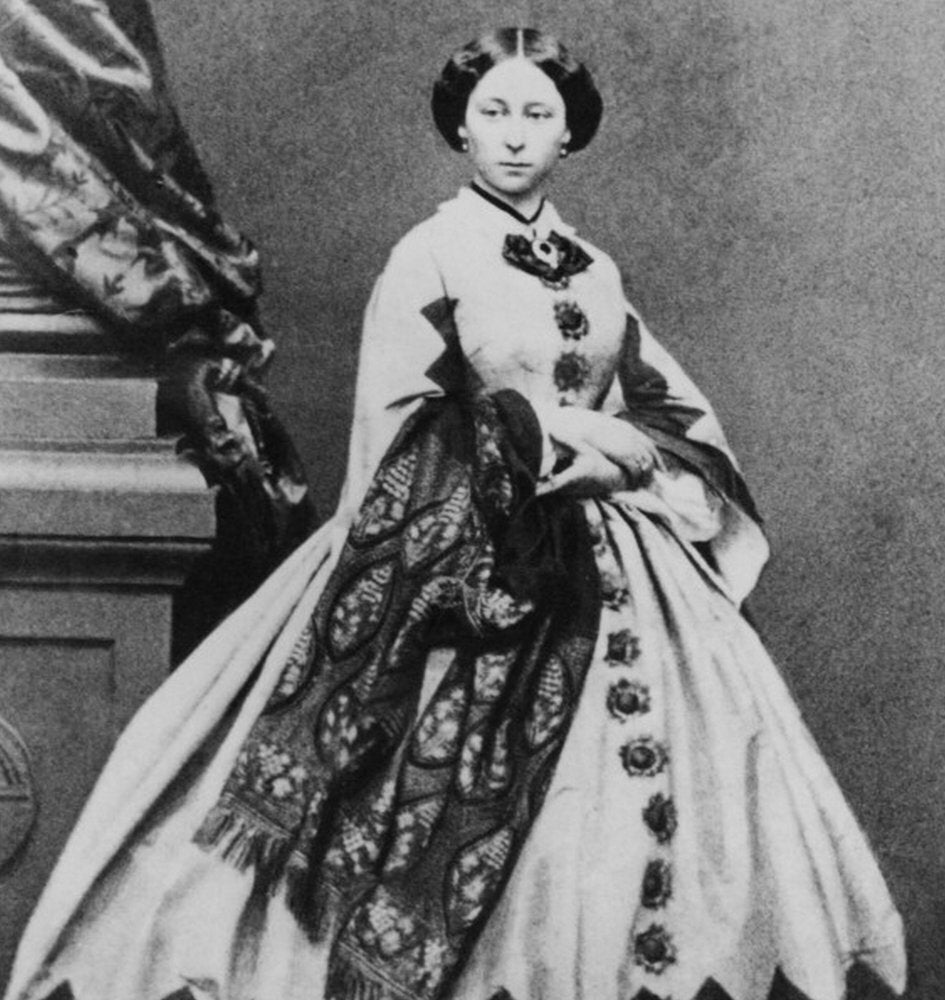 Royal baby names
Kate is expected to deliver her second child in late April, thought the exact date has not yet been confirmed.
If the royal sprog makes an early entrance there is the chance it's birth could clash with the birthday of great-grandmother Queen Elizabeth II on April 21.
Double celebrations could also be in order if it arrives on 29 April – which would be William and Kate's fourth wedding anniversary.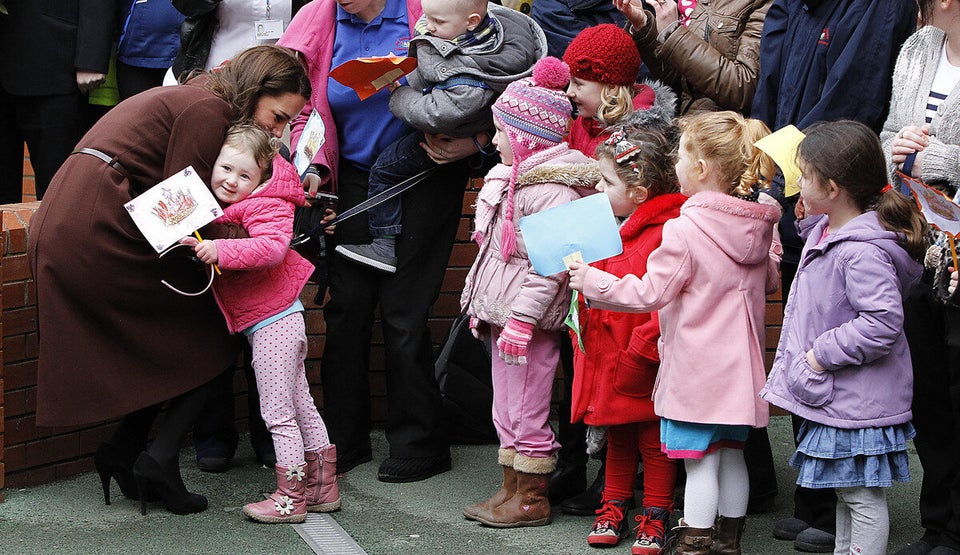 Kate Middleton Loves A Cuddle
Popular in the Community