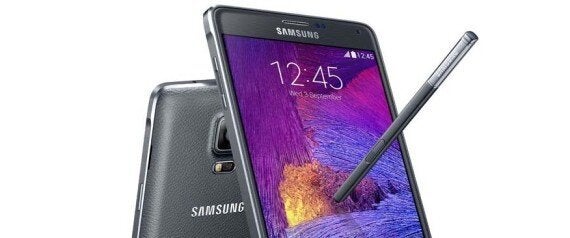 The Samsung Galaxy Note 4 has got to be one of the most impressive handheld devices we've had across the tech desk on The Huffington Post. So to give you a real feel for how well it performs in a huge variety of situations, jobs and applications, we're putting the must-have Note into the hands of People of Note to show you how well it keeps people connected in their hyper-creative lives.
The Huffington Post's chosen People of Note are the UK's leading lights in fitness, tech, entertainment, sport, travel and business. Each of these industry-leaders will spend a week tracking their work and creative life with the Galaxy Note 4 in hand. Every example will inspire you with real examples of how the game-changing Note brings creativity to life in a huge range of situations.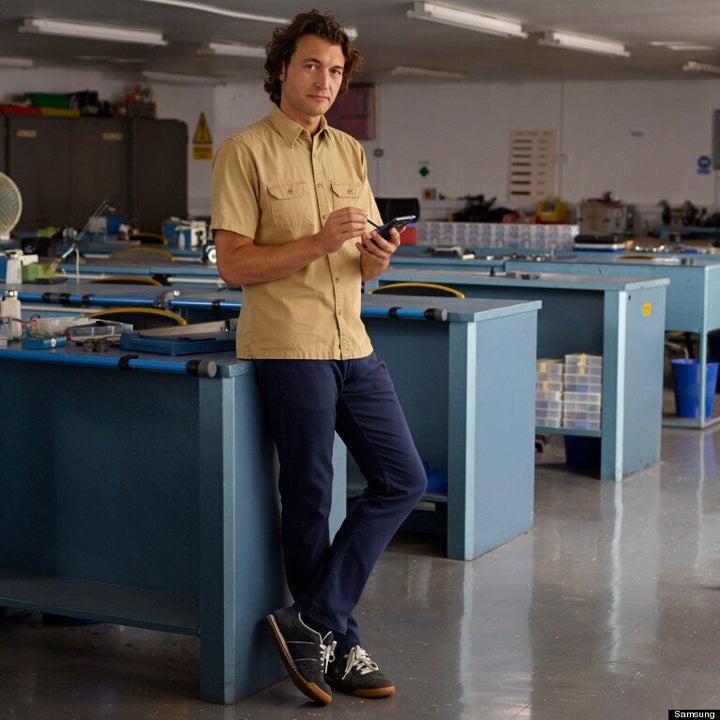 The best large-screen gadget out there, the Galaxy Note 4 is a gorgeous way to keep track of all your memories, thoughts and ideas. Jammed with Samsung's most powerful technology, cutting edge design and materials, the Galaxy Note 4 is so much more than a regular smart phone.
The Galaxy Note 4 features a huge screen, a brighter and more stable front camera, a custom S-Pen and high speed processor. That means better visibility for all the notes you take, better image capture and fast access to all your ideas.
The Galaxy Note 4 is perfect for spiking your commute with creativity. Draw out your ideas and turn them from analogue to digital, browse the web, write emails and use social sites on the move and immerse yourself in a rich virtual reality world with the optional Gear VR.
There's nothing much more fun than unboxing an amazing new gadget, and exploring the Galaxy Note 4's features will keep you immersed for hours. The all-important selfies are phenomenally good with a panoramic wide selfie option, Smart Optical Image Stabilization, Ultra High-Definition Video recording, super high quality 3.7mp front and 16mp rear cameras which now capture 60% more light in low light situations.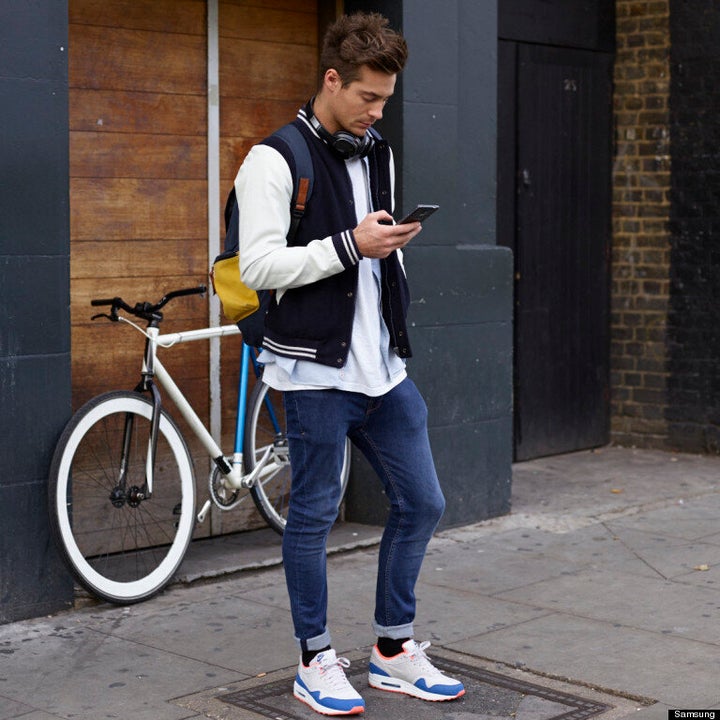 Look back over your images in Premium Screen with a 5.7" super AMOLED Quad HD screen and 500 ppi pixel density with such clear, readable detail that's so rich it's beyond the limits of the human eye.
Stay tuned for People of Note here on The Huffington Post.