Some of the UK's biggest supermarkets including Morrisons and Asda are skimping on their sustainably-caught fish offerings, figures suggest.
This is despite soaring demand from customers.
The Marine Stewardship Council (MSC) said the availability of certified fish was better than ever but there was a growing gap between supermarkets in terms of how many products they stocked.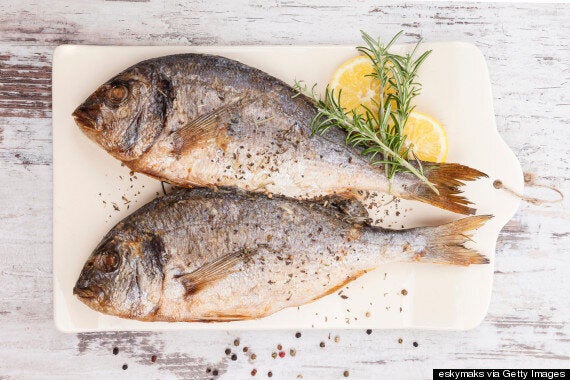 Sainsbury's, which has topped the MSC's table since 2010, sold 163 certified products over the last financial year, almost twice the 79 products sold by its closest competitor Waitrose and more than three times the amount stocked by Marks & Spencer.
However, Tesco increased its product line by just one, from 17 to 18, since 2010, while Morrisons dropped theirs from 12 to eight and Asda cut theirs from 27 to 21.
At the same time, more than one million tonnes of MSC-certified cod was caught globally last year, up from 500,000 tonnes in 2010.
MSC said its data suggested that popular species such as cod, haddock, tuna and prawns were making their way onto UK supermarket shelves in record numbers, driven by the progress made by the leading retailers.
MSC-certified sales of the UK's most popular species had increased 300% in two years, and its label now appeared on more than 25,000 tonnes of cod, haddock, tuna and prawns in the UK.
A survey for the MSC last year found that 71% of UK consumers believe it is important for supermarkets to sell sustainably-caught seafood.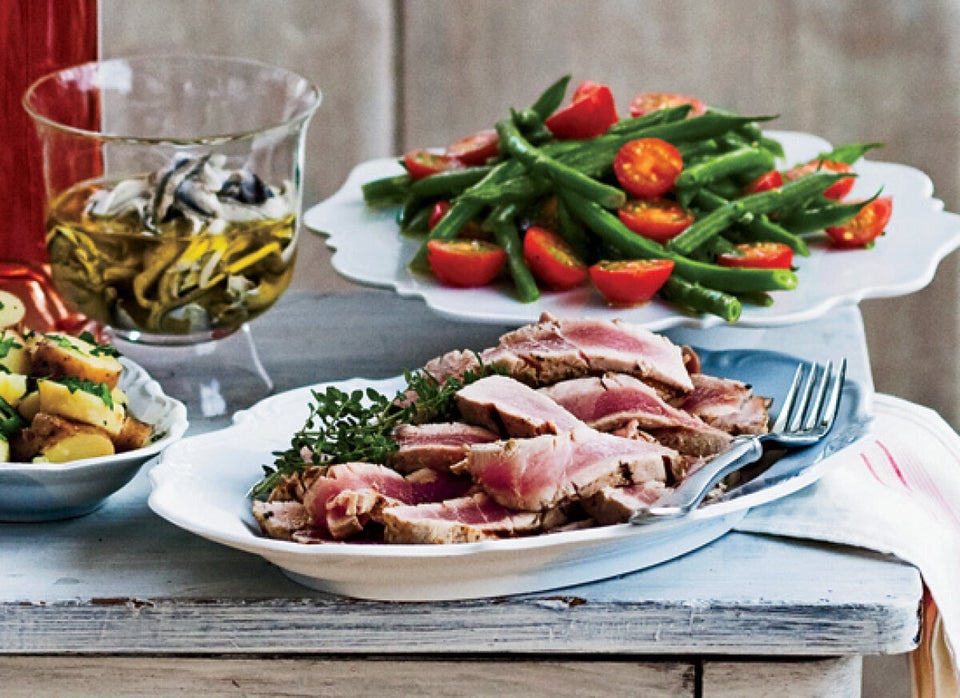 Light Fish Recipes To Try
MSC senior UK manager Toby Middleton said: "We know that consumers expect sustainable seafood choices in their supermarkets but not all supermarkets are making it easy for their customers.
"UK shoppers expect sustainability built in to their purchase, regardless of their price point.
"Sainsbury's has already shown that price need not be a barrier to sustainability with even their Basics fish fingers MSC certified, at 65p a pack.
"It's time for the other retailers to step up to the mark."