University officials were left feeling rather hot under the cover after it emerged a former student made a 17 minute-long porn film - in the crowded library.
Kendra Sunderland was arrested for public indecency after Oregon State University became aware of the stir the saucy film was causing on campus.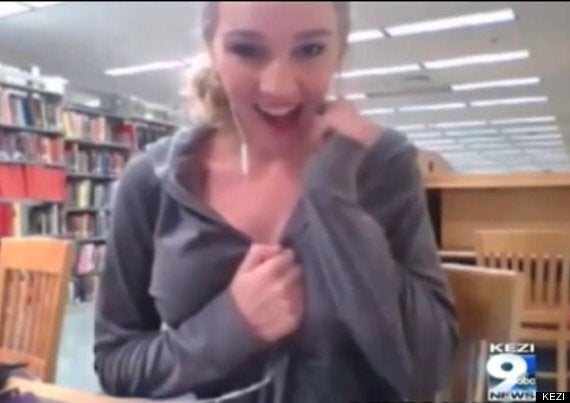 Within several days of being posted on PornHub, the film had more than 260,000 views - although has since been removed.
See Also: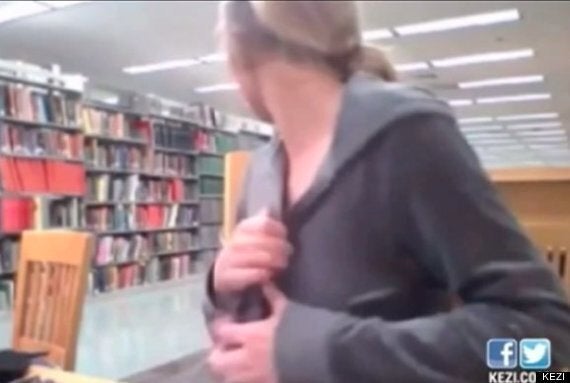 Just double-checking to see the coast is clear...
Oregon State University says it has security officers patrolling the campus, but the huge library makes it impossible to watch every corner at every moment.
"Imagine six floors; 340,000 square feet," an OSU spokesperson told KEZI. "It's used by 30,000 people on average every week."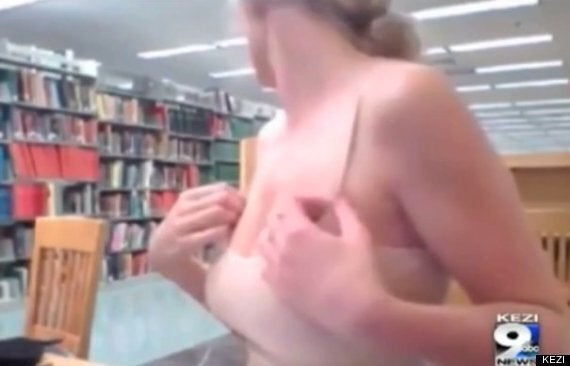 Popular in the Community