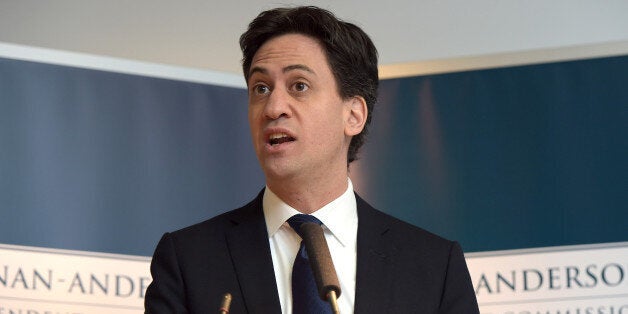 Ed Miliband has raised eyebrows by claiming that his time working as an adviser at the Treasury and lecturing on politics at Harvard University has given him enough "life experience' to be prime minister.
During a Q&A at Facebook's headquarters as part of their Ask The Leaders event with Sky News, the Labour leader was asked: "Outside of politics, what life experience do you have to indicate you should be the one to represent the people of Britain?"
The Labour leader replied: "I've done a number of things which I think, I hope are relevant to this, so, I was obviously an economic adviser in the Treasury and I think that's important… I think that's important because you know the economy and how we change our economy is at the heart of the country.
"I taught at Harvard University, I actually taught around government and economics, and I think that one of the things that did for me being able to teach was the ability to be able to listen and engage with people about what their issues are, what they are interested in."
The Labour leader also spoke about his parents, who fled persecution in Europe before World War 2 to come to Britain. However, he was mocked online for his lack of real-world "life experience".
Miliband's situation is hardly unique as his two rivals, David Cameron and Nick Clegg, have only had brief forays outside of politics after leaving university.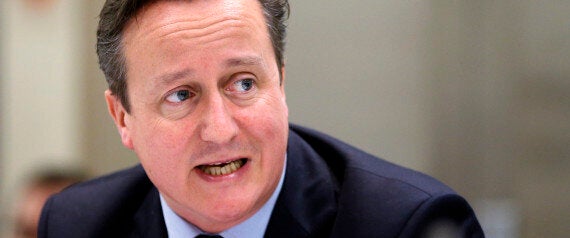 Cameron, Clegg and Miliband's CVs
The Labour leader also fought back after Monaco-based Boots boss Stefano Pessina said Labour's policy platform would be a "catastrophe" for the country.
He told his audience that "people won't take kindly to someone who avoids paying their taxes telling them how to vote".
"There's nothing that annoysa people more than tax avoidance by big companies," he went on.
"Mr Pessina, who has been trying to lecture us about what we should do in this country, frankly I think he should be paying his taxes."