UPDATE: Former Power Ranger Not Charged In Sword Stabbing Of Housemate
A former star of the "Power Rangers" TV series has been arrested on suspicion of fatally stabbing his flatmate with a sword.
Los Angeles County Sheriff's officials said 36-year-old Ricardo Medina Jnr was jailed on Sunday over the death of Joshua Sutter, also 36.
Investigators said Medina and Sutter got into an argument on Saturday afternoon at their Palmdale, California home that turned into a physical fight.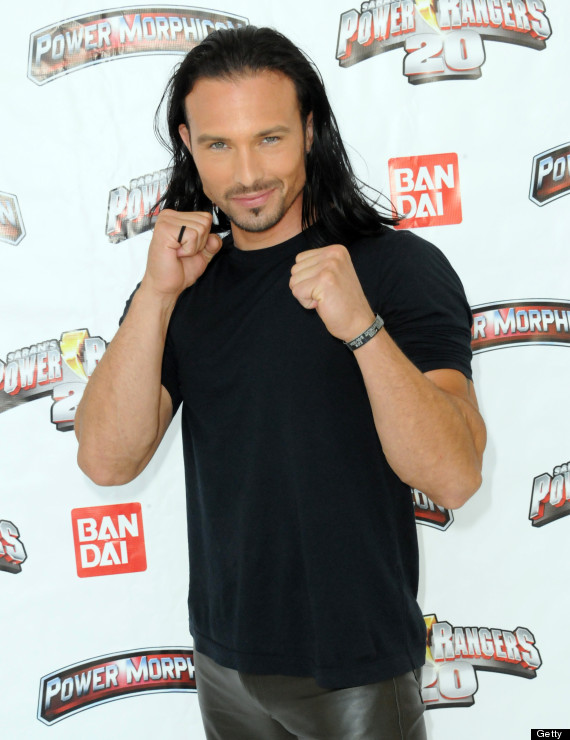 Ricardo Medina has been arrested on suspicion of murder
They said Medina retreated to his bedroom with his girlfriend, but when Sutter forced his way into the room Medina grabbed a sword he kept near the door and stabbed his roommate in the abdomen.
Authorities said Medina called 911 and waited for help.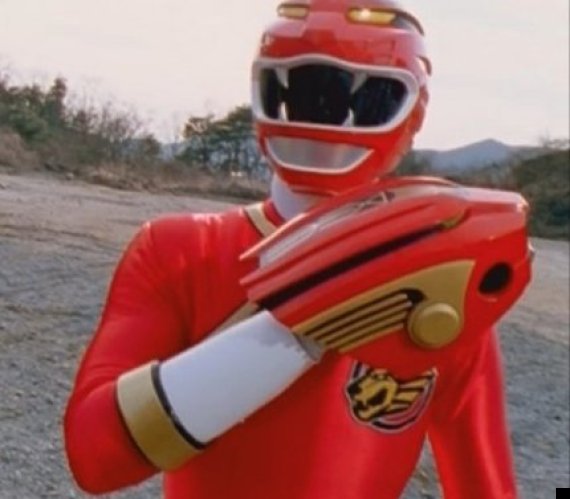 Medina played the Red Ranger on Power Rangers Wild Force
Medina, who also performs under the name Ric Medina, played Cole Evans/ the Red Ranger on "Power Rangers Wild Force" in 2002 and later played Deker on "Power Rangers Samurai." His IMDb page also lists minor roles in "ER" and "CSI: Miami."
Medina is being held on $1million bail and is expected to appear in Antelope Valley Courthouse on Tuesday.
His agent, Gar Lester told the Los Angeles Times: "He's been my friend and client for 12 years and he's a great guy.
"He's great to his dog, he's great to his people. He's really a super person."