If you listen very carefully, you can probably still hear Louie Spence celebrating his victory over Mike Tindall in Sunday night's episode of 'The Jump'.
SEE MORE:
After coming closest to each other's times during the training period, Louie and Mike went head-to-head in the first skeleton challenge of the series, which the former rugby star admitted he was massively keen to win.
Speaking to Davina McCall on Sunday, before finding out his score, Mike admitted: "I have to beat Louie for the street cred. I'm a professional sportsman… I can't not win this."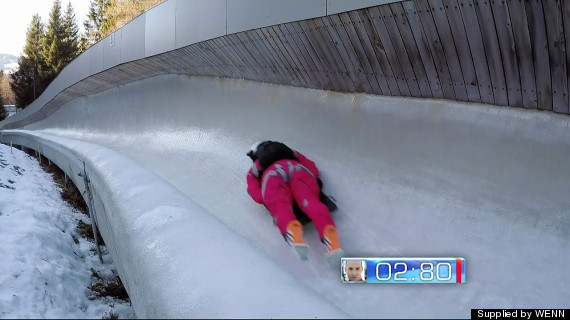 Louie takes on the skeleton
You can imagine his surprise, then, when the former 'Pineapple Dance Studios' star emerged as the victor in their challenge, leaving Mike fighting for his place in the competition in the first jump challenge this year.
Repeatedly crying out that he couldn't believe he'd won, Louie said he was "going to be so big down Compton Street" after his victory, joking: "He's got to bow down to another queen now."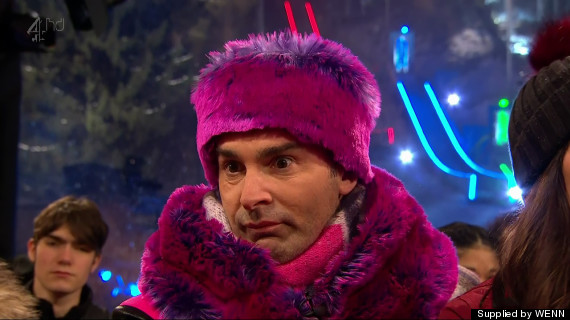 Louie Spence can't believe he's won
Luckily for Mike, he managed to seal his place in the competition in the jump challenge, sending ex-cricketer Phil Tufnell home.
However, even after completing his jump, all the former rugby player could talk about was the fact he'd fallen behind Louie in the challenge.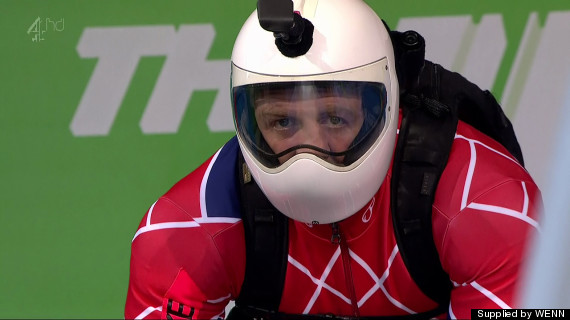 Mike is unimpressed to come in second place
Phil wasn't the only star to lose out on Sunday night as 'Gogglebox' cast member Dom Parker was also sent packing after going up against JLS singer JB Gill.
Find out how the eight women in the competition got on in the skeleton challenge in Monday night's episode of 'The Jump', airing at 8pm on Channel 4.
LIKE US ON FACEBOOK | FOLLOW US ON TWITTER