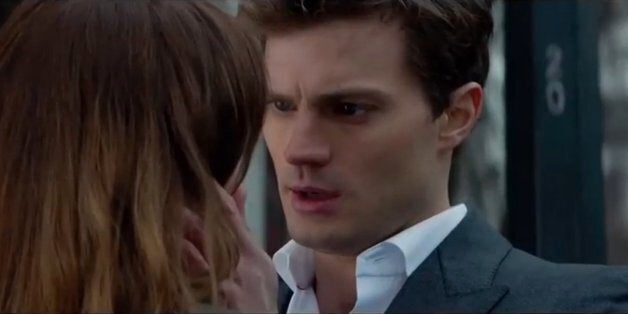 The wait is almost over - there are now a countable amount of days left until 'Fifty Shades Of Grey' bursts onto our cinema screens, in all its whipped, chained and blindfolded glory.
Based on one of the most controversial and polarising novel series of recent times, the 'Fifty Shades' film is guaranteed to be one of the biggest cinema events of 2015, and whether you're dreading the call of "Mr. Grey will see you now" or you're already camped outside the cinema, it's something everybody is going to have an opinion on.
And let's face it, with a cultural phenomenon as big as this you're faced with two options. Either you can barricade yourself indoors for the forseeable future, until the film buzz returns to 'Star Wars' and 'James Bond', or you can embrace it, and get swept away by 'Fifty Shades' fever.
For those who'd prefer the latter, here's our guide to absolutely everything you need to know about 'Fifty Shades Of Grey', ahead of its cinematic release later on this month...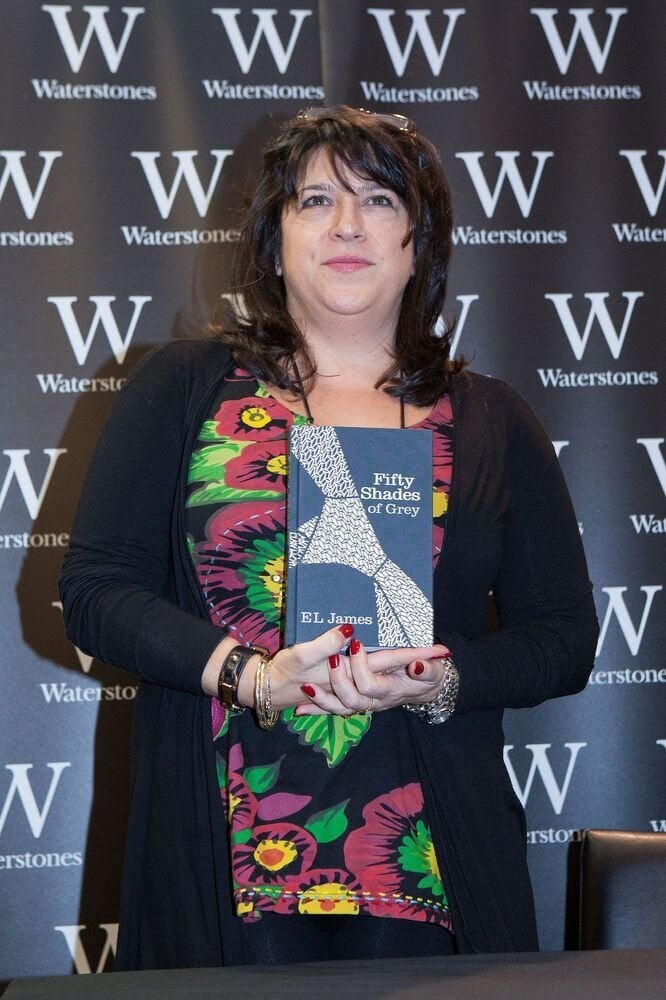 'Fifty Shades Of Grey': Everything You Need To Know (Listicle)