The Apple Watch isn't even out yet and already designers and app makers are getting to grips with Apple's new smart watch by creating concepts for some of the biggest apps available.
Leading that design push are the Letter Society -- a collaborative blog which features designers from around the world taking on different projects.
Of course this month's was the Apple Watch and the response has been, well seriously impressive.
Putting their own take on some of the biggest apps available including Uber, Garmin, Shazam and more. With the Apple Watch now just a few months away from release date you won't have long to find out if the real thing can live up to these concepts.
Uber
Garmin
Shazam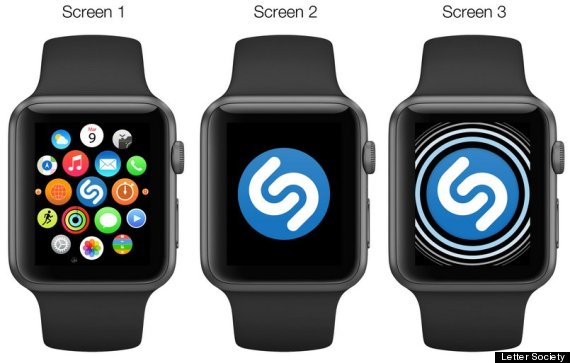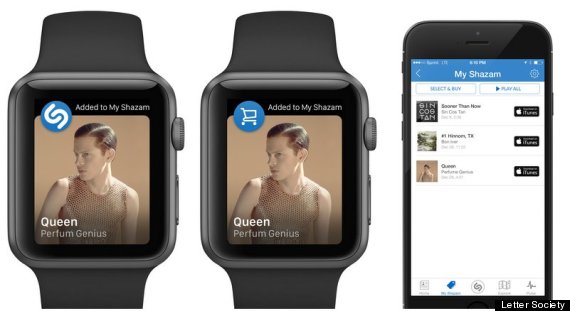 Mint Bills App
Conductr