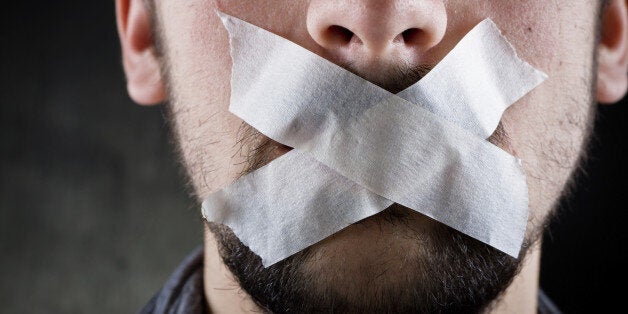 Four out of five universities are actively stifling students' freedom of expression - so say the results of the UK's first free speech league table.
From sombreros to so-called "public buffoonery", research by online magazine Spiked shows the extent to which universities and student unions are attempting to curtail the actions of their students and speakers beyond the requirements of the law.
See Also:
While many policies are undoubtedly designed to oust discrimination from both the campus and the classroom, the research appears to reveal the extent to which free speech is being curbed by higher education institutions.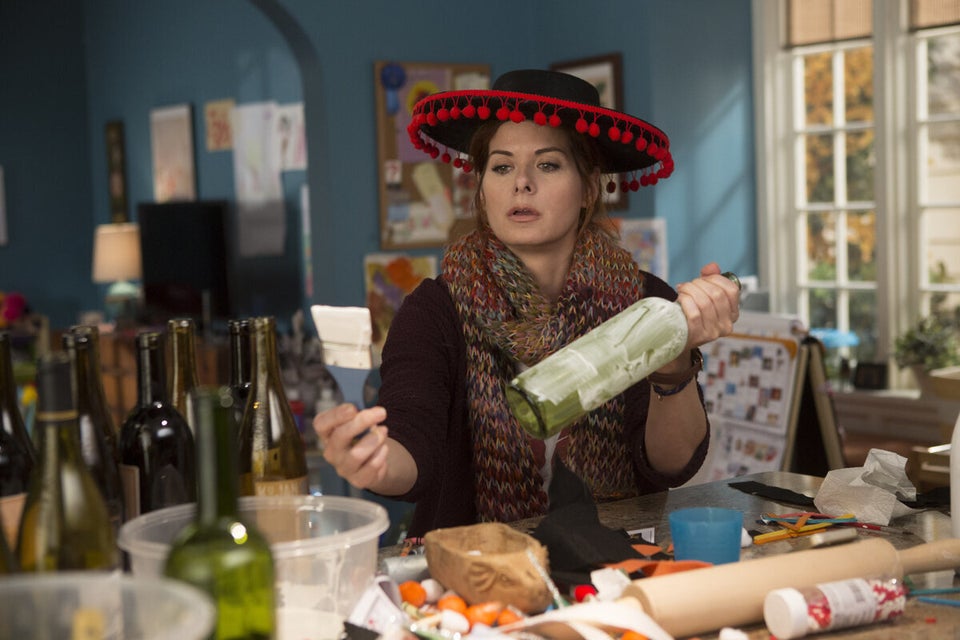 Free speech rankings: How does your university stack up?
Hope Not Hate used a traffic-light system to grade universities with a red, amber or green-light, depending on how they and their student unions placed restrictions on "offensive" or "controversial" expression.
Popular censored subjects included the controversial Robin Thicke song 'Blurred Lines' - banned from 21 campuses, newspapers featuring topless page three models - no longer allowed at 26 universities, and fascist speakers or societies - outlawed at 37% of all student unions.
Essex, Portsmouth and UWE were among the worst performers while Southampton Solent, and the universities of Buckingham and Wales, attained top marks from Spiked.
Tom Slater, who pioneered the new research said its results painted a worrying picture.
"If universities don't reform, loosen the shackles and start fostering a new and inclusive culture on campus, then they risk undermining their very mission – that of moulding the next generation of leaders and free-thinkers," he said.
But some of the poorest performers in Spiked's latest league table hit back at criticism, saying they lacked confidence in the methodology used to condemn them.
Essex University said it was "absurd" it had been penalised for providing guidance to its community about about avoiding homophobic behaviour.
"We make no apology for working to ensure all our staff and students are treated with dignity and respect," a spokesperson told The Guardian.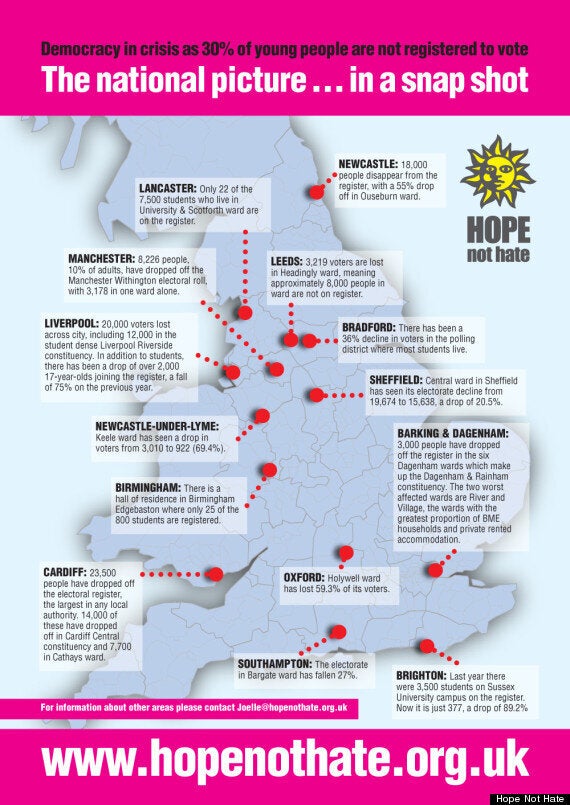 A student union's ban on payday loan advertising on campus also earned it minus marks from Spiked. The University of West England says the policy of its SU was simply common sense to prevent students being exploited.
See the results in full here.