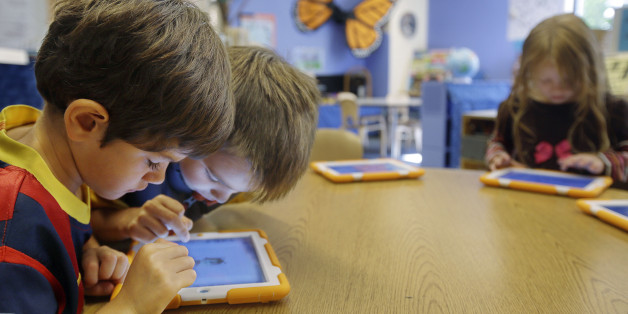 ASSOCIATED PRESS
Parents are being warned not to let their young children use tablets and smartphones for long periods of time, after a new study highlighted the dangers.
The risks posed by toddlers and young children to iPads, tablets and similar equipment include cracked screens, dirty fingerprints and - in extreme cases - complete submersion in liquid, most commonly orange squash.
The study followed over 1,000 toddlers and young children as they used tablets and smartphones over a period of a year. By the end of the trial, 1,000 pieces of electronic equipment had suffered some sort of short-term damage.
"This research proves for the first time the detrimental effect that children have on these items," a boffin told HuffPost UK Comedy.
"It's too early to tell what the long-term effects may be," said the boffin. "But in the meantime, we recommend that parents limit their children's usage. This will at least reduce the short-term damage their kids are causing to their electronic items."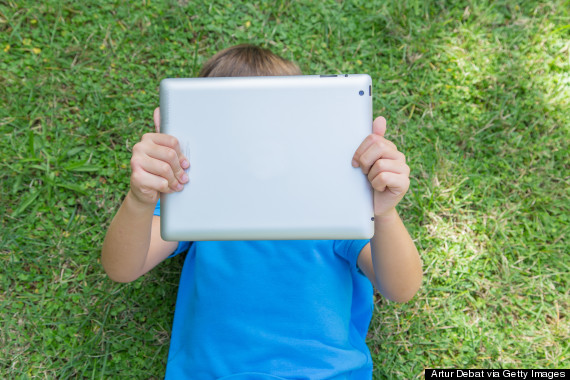 A child about to destroy an iPad