If you're on the edge of your seat, waiting to find out who was behind Lucy Beale's murder in 'EastEnders', then you're not alone, because the soap's cast still don't know either.
SEE MORE:
In fact, Jake Wood reckons he'll have to wait until half an hour before Thursday night's revelation to find out who the culprit is.
Speaking to Steve Wright on BBC Radio 2, he said: "I don't think we'll find out until the night. I guess whoever did it will find out an hour or half an hour before so I have no idea."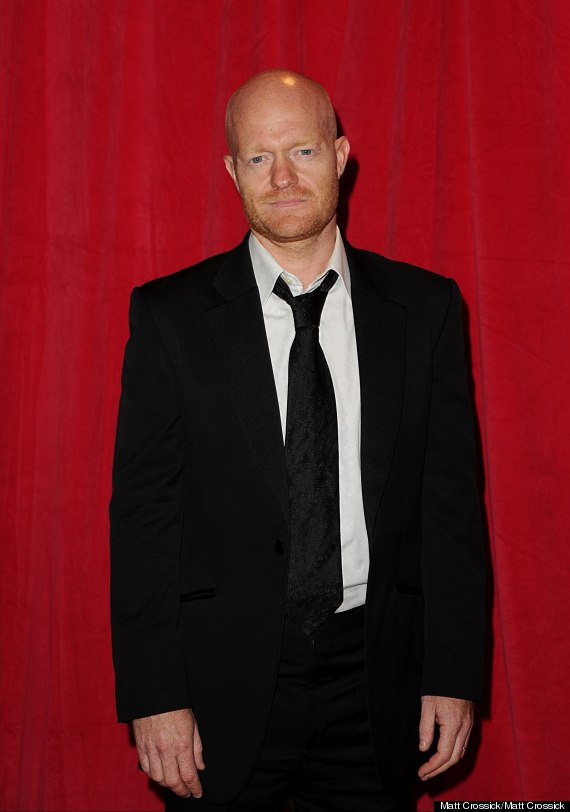 Jake Wood
"I got the scripts for that Friday and about 90 per cent of it was censored so I don't know what's going on, it's all top secret.
Despite the fact his character, Max Branning, is massively entwined in Lucy's murder storyline - he was even having a secret affair with her in the run-up to her death - Jake claims he's still finding out details about the mystery as it goes along, and there are still "secrets" even he isn't aware of.
He added: "There's a secret as well between him and his daughter Abi - but I don't know what that secret is, so hopefully I'll find out in the next couple of weeks."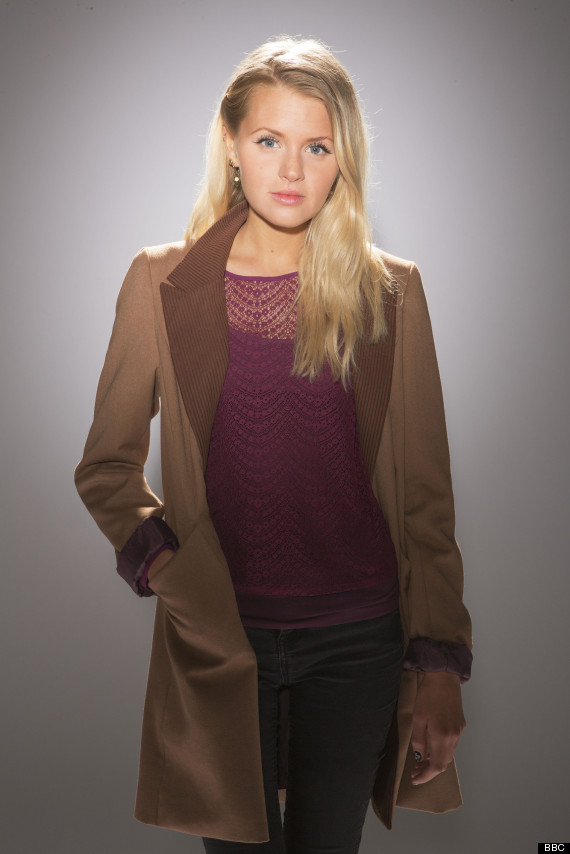 Lucy Beale (Hetti Bywater)
Following months of speculation, the Albert Square resident responsible for Lucy Beale's killing will be unmasked as part of a week of special episodes incorporating live elements to celebrate the soap's 30th anniversary.
This will culminate in a fully-live episode on Friday night, followed by a reactions show on BBC Three.
LIKE US ON FACEBOOK | FOLLOW US ON TWITTER